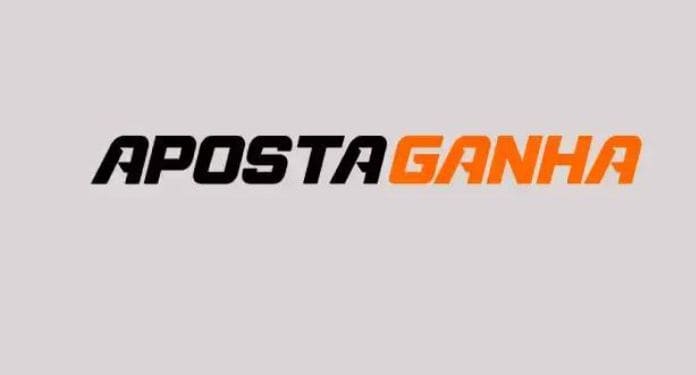 Aposta Ganha, one of the most respected online entertainment companies in Brazil, is present at the first edition of BiS SiGMA Americas, the main sports investment and online gaming fair on the American continent, in partnership with the Brazilian iGaming Summit, which takes place in São Paulo between the 15th and 17th of June.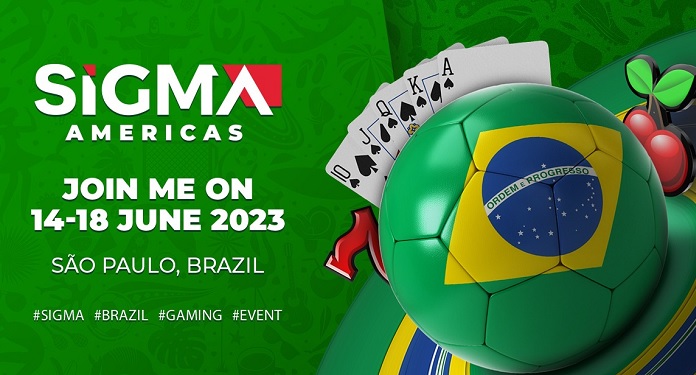 BiS SiGMA Americas is an industry-leading event, offering growth insights for the entire online gaming and sports betting segment in the Americas, as well as excellent networking opportunities.
The exhibition brings together the largest and most recognized platforms in the sports betting, casino, eSports segments, among others, providing meetings between these providers and participants from around the world.
The company is huge with one of the busiest and most sought after stands on the first day of the event, receiving customers, partners and affiliates, in addition to presenting its own platform, structure and its affiliate program.
Aposta Ganha further demonstrates its strength in the country, being recognized as a potential leader on the national scene.
About Aposta Ganha
The operator strives so that the user can have the emotion until the final whistle. According to the official website, the company does not present itself as another brand on which the interested party can place a bet, but a place where he feels the vibration throughout the game.
"With each match, a new experience, a new bond and a new way to earn more. That's Aposta Ganha, a club that welcomes everyone, whether you're a betting expert or someone just starting out. Here, those who make your luck are our advantages to earn more", says in the platform description.