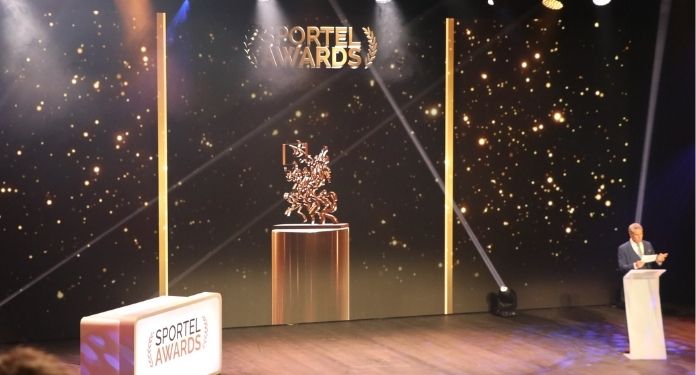 The SPORTEL Awards 2022, the biggest annual event in the world of sport, managed to bring together for this year's edition a line-up of high-level champions from a wide range of disciplines.
The champions of yesterday, today and tomorrow will gather at the Grimaldi Forum Monaco from the 22nd to the 24th of October 2022, in an environment to honor the greatest sporting moments of the year and the most beautiful images through the awards Georges Bertellotti and Renaud de Laborderie Sports Book.
Noémie Allabert, is back in Monaco with her second weightlifting world champion title won last June, which set a new world record.
Marie Bochet, one of the best Paralympic champion skiers with her eight gold medals, confirmed her presence, as did Kilian Bron, the French enduro/freeride phenomenon, or the German Francesco Friedrich, four-time Olympic champion and 13-time world champion in bobsled. .
Ice dancing is extremely well represented this year with the presence of the greatest champions. After winning their first Olympic title in Beijing in February, Gabriella Papadakis and Guillaume Cizeron arrive in the Principality of Monaco with their fifth world title, won last March.
Olympic and world champion Gwendal Peizerat and two-time European champion Nathalie Péchalat, former president of the French Federation, will also be at the awards ceremony on Monday, October 24 at the Grimaldi Forum.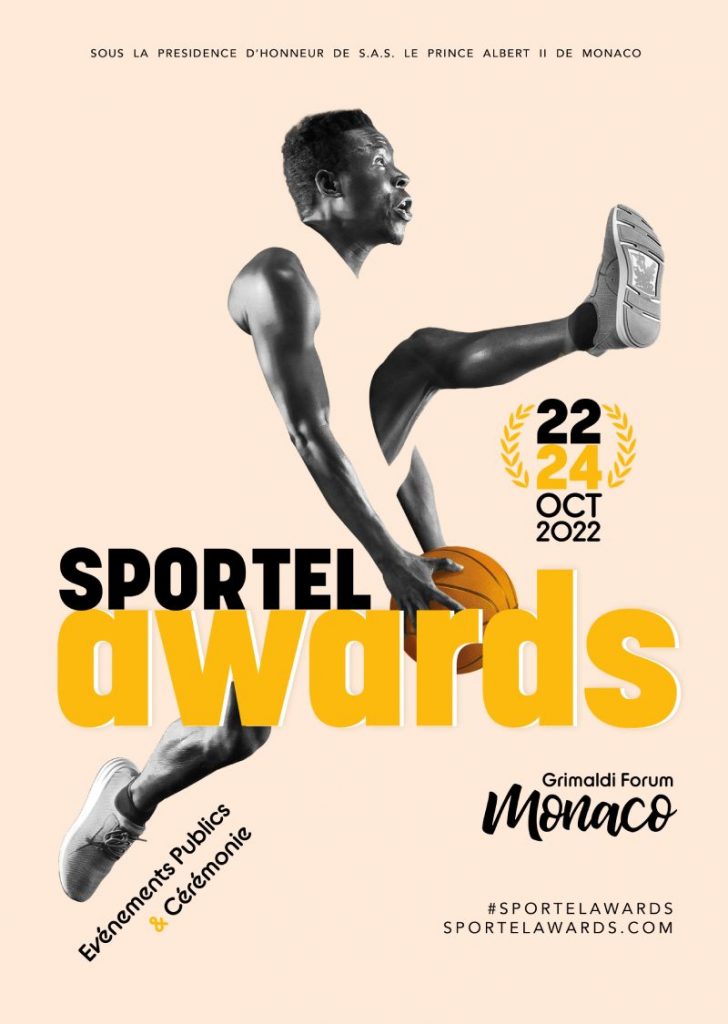 Fighting sports will be honored with champions of all categories, including Georges St-Pierre, the MMA legend and President of the Jury, and Ciryl Gane, winner of the "main event" of UFC Paris.
Boxers David Papot and Souleymane Cissokho, Sarah Ourahmoune, the French boxer, and Karim Ghajji, fifteen-time world kickboxing champion, karate champions Laurence Fischer and Anne-Laure Florentin, fighter and world runner-up Koumba Larroque who will come with their new world medal won a few days ago in Belgrade, as well as many other champions, also confirmed their participation.
Other personalities present include: Marie Patouillet, world runner-up and Paralympic medalist in track paracycling, world champion fencers Enzo Lefort and Ysaora Thibus, Valérie Barois-Leroux, Olena Gladyr Khomrova and many stars of the sport, such as the famous rider, champion Olympic and world champion Pierre Durand, Ladji Doucouré, former world champion in 110m hurdles, Olympic runner-up and two-time free ski world champion Tess Ledeux, who won Big Air at the X Games last January, as well as Olympic medalist and world champion Kevin Rolland.
SPORTEL Awards 2022 will feature a star-studded cast
The SPORTEL Awards 2022 will feature a star-studded cast of rare variety, with countless champions in all sports, from athletics to basketball, football, snowboarding, judo, freediving, rugby, ju-jitsu…
An event that knows how to show the beauty of all sports.
Check the list of confirmed companies by clicking here
To follow the Full Program click here
Be part of this great event and register by clicking here