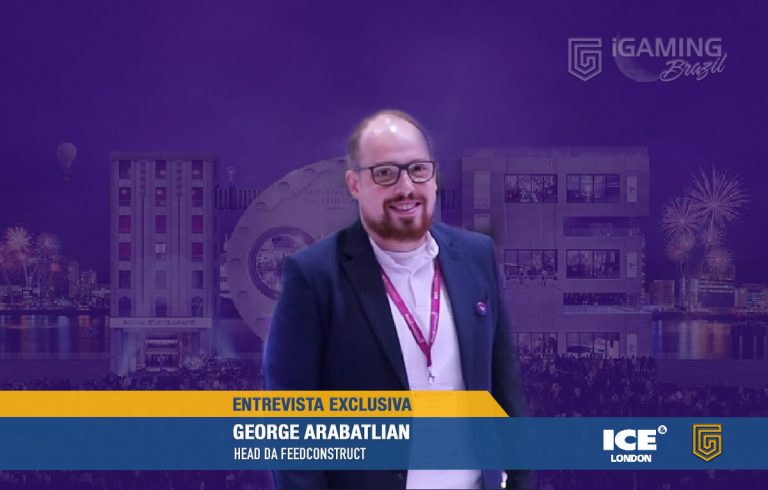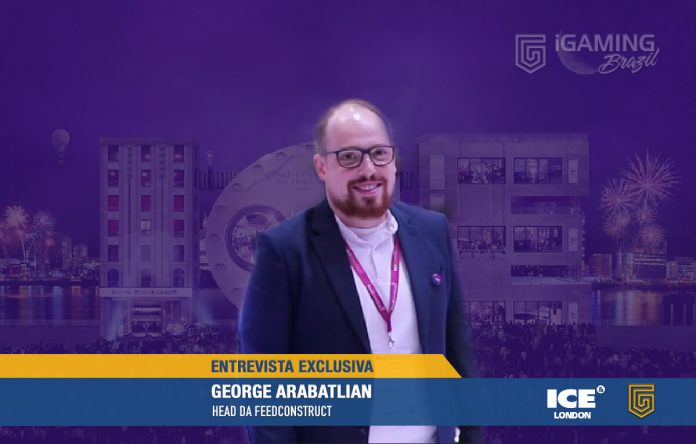 ExCeL London opened its doors again to welcome the main players in the betting and gaming industry this April. Following the suspension of ICE London in 2021 due to COVID-19, the community can meet face-to-face in London, England. George Arabatlian, Head of FeedConstruct, attended the event and gave an exclusive interview to the iGaming Brazil portal.
Initially, the executive pointed out the main differences of the 2022 edition of ICE London in relation to previous conventions. In his view, ICE remains the biggest event in the industry and has allowed FeedConstruct to resume existing contacts and build a relationship with potential partners face to face. "It's a unique opportunity," described Arabatlian.
In addition, the Head of FeedConstruct highlighted the processes the company has adopted to overcome the challenging period of global restrictions during the pandemic and what is being prepared for this 'post-COVID era'. The professional mentioned that different verticals were explored, above all, eSports and business are doing well at this time of reopening.
Asked about the Brazilian betting market, George Arabatlian stressed that it is one of the most important in Latin America and the group is awaiting regulation in the near future. Arabatlian confirmed that increasing operations in Brazil is one of the company's current intentions, but he could not yet reveal the actions planned for the country.
Check out the exclusive interview with George Arabatlian, Head of FeedConstruct