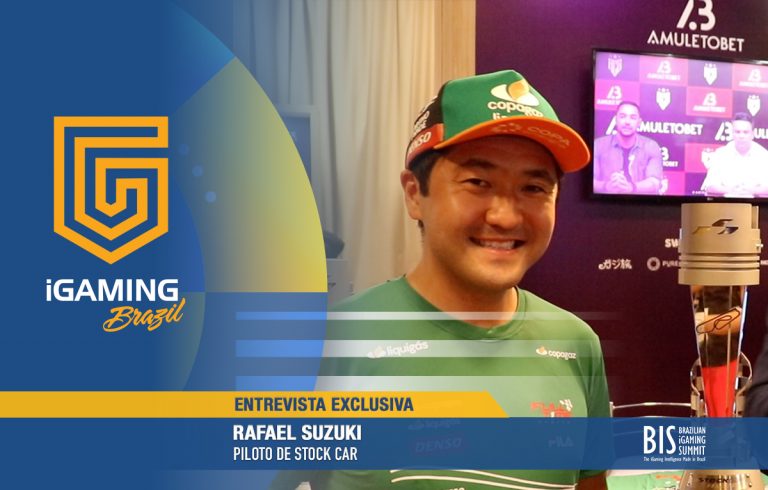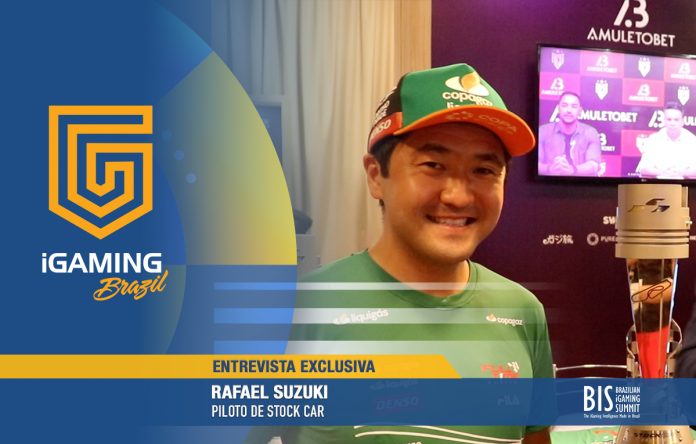 Two days with an agenda designed to enhance debate, networking and brand exposure in the sports betting, lottery and membership segments. This was the objective of the Brazilian iGaming Summit (BiS) – The iGaming Intelligence Made in Brazil – which took place in the first days of December in São Paulo.
With a huge success, the first edition entered the history of the industry for establishing itself as the biggest betting event ever held in Brazil. Due to its success, the organization of BiS 2021 anticipated and confirmed a new meeting next year.
This year, the convention allowed prestigious international players to strengthen relationships with new brands, as well as facilitated the exchange of views between market representatives and government influencers.
Among the lectures, panels and exhibitions, the iGaming Brazil portal team had the honor of conducting numerous interviews. Pilot Rafael Suzuki, who represents Toyota, running for the Full Time Sports team, was one of the BiS participants who spoke exclusively with our portal.
Suzuki took stock of his performance in the 2021 season of Stock Car, and also told how he became interested in strategic partnerships with the sports betting market.
For Suzuki, the engagement of the public through sports betting platforms is even more intense, becoming a relevant tool to bring fans closer to their favorite sports.
He valued the pioneering agreement with AmuletoBet and the actions they are promoting on platforms, both digitally and offline, such as the presence of ambassador Raquel Freestyle, in a recent Stock Car race.Car.
Watch the exclusive interview with Stock Car driver Rafael Suzuki at BiS 2021