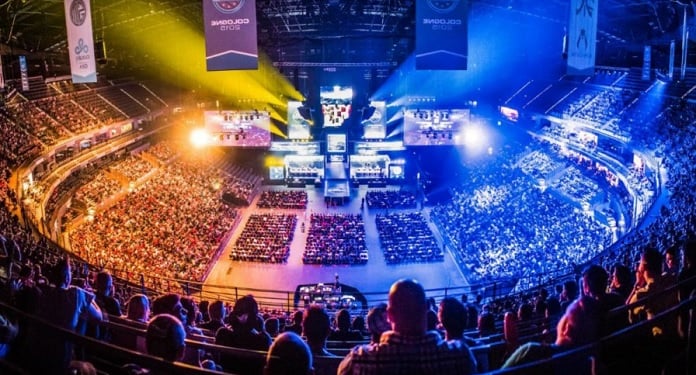 Sports betting platform provider BtoBet published its industry report 'Brasil Betting Focus' recently, highlighting the potential of the national gaming, betting and eSports market should its regulation be passed in 2022.
The report suggests that 2022 could be the year that Brazil – referred to as the "sleeping giant" – awakens, giving operators the chance to activate Latin America's largest consumer base, where sports fans, including eSports, it is often compared to a 'religion'.
In 2018, legislation was drafted that included fixed-odds sports betting, and expectations are that the regulation will be completed this year, in time for the World Cup in Qatar. Remembering that the Brazilian team is already classified for the World Cup.
The BtoBet document cites a study published by Grupo Globo, which indicates that in 2020, the sports betting market in the country generated revenues of approximately US$ 1.36 billion.
In Brazil, eSports is the third most popular sport to bet on, with 29% of respondents saying they bet on electronic games, alongside football (81%) and basketball (33%).
Brazil has the third largest number of eSports fans on the planet
Accompanying Newzoo's data, the report states that Brazil has the third largest number of eSports fans in the world, behind only the US and China.
The study further says that "although progress has been slow, there is great expectation that, once regulated, the local sports betting industry could become one of the most profitable on the global stage. The eSports environment reveals that Brazil is already the third largest customer base in the world, with more than 30 million players."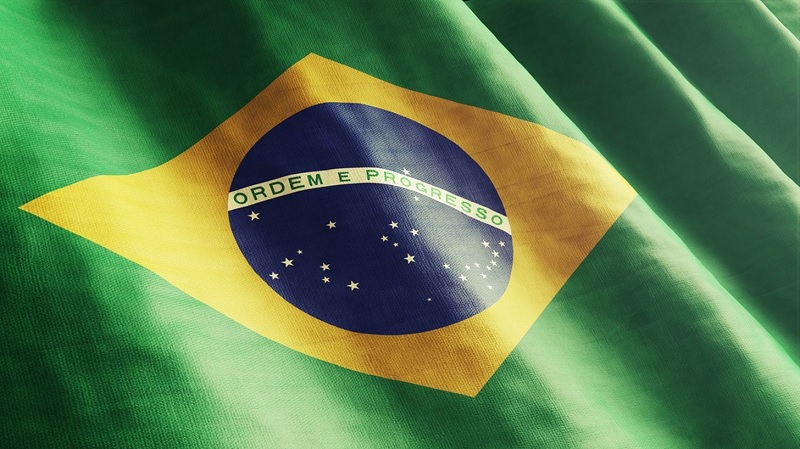 Currently, Brazilian players are limited to government lotteries, authorized horse racing and skill-based games (such as poker and fantasy) – that is, if they want to bet domestically. Brazil's online gambling laws are vague, but residents can access casinos and sports betting sites from offshore operators.
Latin America has become a key area for operators in recent years, particularly for those with businesses in the eSports segment. The BtoBet report helps confirm what pioneers have long suspected of the region: Brazil is teeming with passionate bettors and the potential for eSports betting is significant.
Several operators have made an effort to seize this sector with sponsorships from eSports teams and influencers. Betway, for example, maintains partnerships with two of the most relevant Brazilian Counter-Strike organizations – MIBR and FURIA.
Rivalry, on the other hand, chose to change its strategy by betting on agreements with game streamers and Latin American content creators.