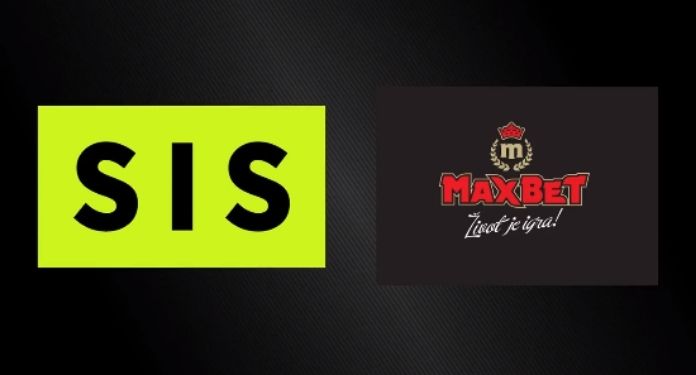 Sports Information Services (SIS) has entered into an agreement with MaxBet that will allow their eSports betting product to reach the Balkans.
The Serbia-based operator has launched the SIS Competitive Gaming product, allowing MaxBet customers to watch and place bets on live sports competitions.
Users can access live images, commentary and on-screen graphics with betting-related information as well as data covering a range of eSports markets and prices for approximately 40,000 events per year.
"The launch with SIS proved to be a great success," commented Darko Zivanov, Group CEO at MaxBet.
"Our customer base across the entire Balkan region has fully enjoyed the exciting eSports experience and live betting opportunities available through SIS Competitive Gaming."
"We are very confident that they will continue to enjoy the eSports betting experience, helping us to further increase engagement and drive profitable revenues in the process," concluded Zivanov.
A SIS reiterou seu compromisso com a integridade, afirmando que cada partida é supervisionada por um árbitro dedicado treinado pela Comissão de Integridade dos Esportes (ESIC). Além disso, a SIS estipulou que "os procedimentos rigorosos' estão em vigor para manter as competições justas e transparentes".
The provider also noted that it has doubled its competitive gaming content offering since its initial launch with bet365.
SIS Digital Sales Manager Anze Gantar expressed his enthusiasm for the provider's latest partnership, commenting: "We are delighted with how SIS Competitive Gaming has provided such strong commitment and margin returns for MaxBet in its few months of opening operations".
"The product has proven to be a valuable addition to sports bookmakers, and the success to date is once again a testament to the quality and integrity that has been built into SIS Competitive Gaming from the beginning," he concluded.