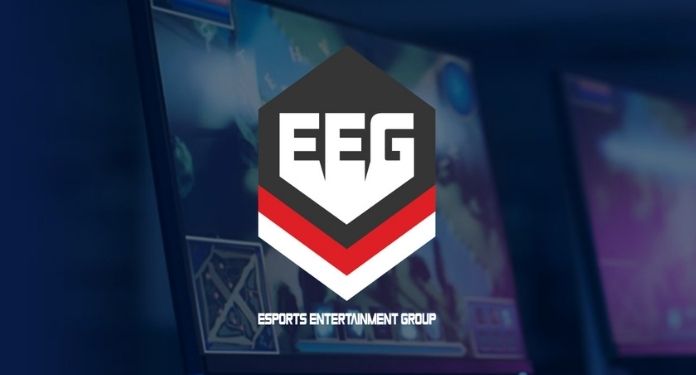 Esports Entertainment has announced that it is partnering with Real Cricket 20, the world's best mobile cricket game, and Sports in Esports Ltd, to provide software integration services for the 'DafaNEWS Ecricket World Series', the first global tournament in cricket. More than 37,000 players have already registered for the event in the first week.
"We are extremely excited to have Real Cricket 20 as our first gaming partner, utilizing our new eSports tournament technology with software development kit," said Esports Gaming League (EGL) General Manager Glen Elliott.
"It helps games become an eSport by creating an in-game matchmaking and ranking system."
The partnership will also mark the launch of EGL+, a new feature of EGL that allows mobile game developers to incorporate an easy-to-use sports competition platform into their gaming environment to help drive player engagement.
In addition, the company will be involved with in-game virtual items and season passes.
"We believe Real Cricket 20 has redefined mobile cricket games," said AnuJ Mankar, Sr. Vice President of Nautilus Mobile, which publishes the game. "The game offers a complete cricket experience, with features that include multiplayer and real-time spectator mode."
"We look forward to working with the entire team to bring the Ecricket World Series to eSports players and fans around the world."
The event includes eight weeks of qualifying and its field will be reduced to eight players who will compete for a $10,000 grand prize.
"As an eSports fan, it's vital that cricket joins the game's elite. We've created a competition that will break down all barriers to online sports gaming," said Chris Cockerell, co-founder of Sports in Esports ltd. "We will be working with cricket associations and clubs around the world to bring them into the world of gaming and eSports with a dual focus of skilled competition and education."
Real Cricket 20 has over 100 million downloads and 1.2 million active users daily. With the partnership between the game and Esports Entertainment, the tournament is scheduled to start as early as the beginning of September.