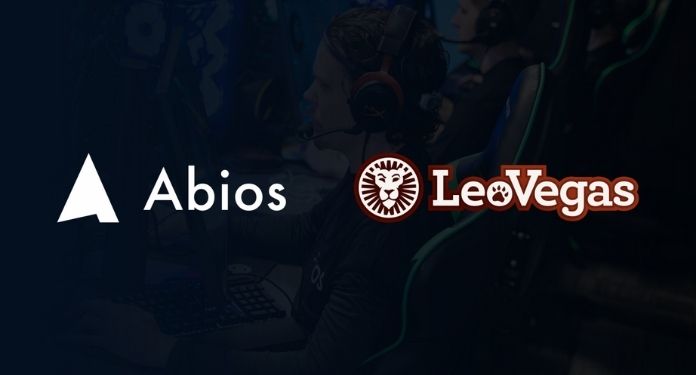 Data and technology company Abios announced a partnership with Swedish provider of mobile gaming, sports betting and online casino services, LeoVegas Group.
The partnership gives the LeoVegas Group access to Abios widgets on its website and apps "to facilitate user engagement with its eSports offerings," according to the launch.
Linus Norman, Key Account Manager at Abios, commented: "We are seeing great demand and growth in eSports betting. LeoVegas is offering a great gaming experience and we are proud to be able to help and leverage our products to further improve their offering" .
The launch stated that the widget integration project started as a pilot in selected eSports markets.
Following a joint assessment with LeoVegas, Abios has developed custom and responsive widgets across LeoVegas products and brands such as bet.uk and bet21 to help customers make informed decisions in the more than 20 eSports markets that Abios offers API.
The widgets aim to improve the user experience by showing pre-comparison data from professional players, for example: expected player lists, most chosen and banned champions, victory rates for certain maps and much more.
Widgets are updated in real time when the match goes live, allowing users to follow available stats – live and historical – throughout the match directly on the LeoVegas website.
Christian Polsater. Director of eSports at LeoVegas said: "eSports is growing in popularity for us and we are very happy to improve our customer experience by providing engaging content and useful statistics."
The acquisition of Abios by Grupo Kambi last week had a first quick activation, playing on the renewed partnership between Grupo Kambi and Grupo LeoVegas, signed in August 2020. It seems that Abios is prepared to be a great asset in the betting market sports.