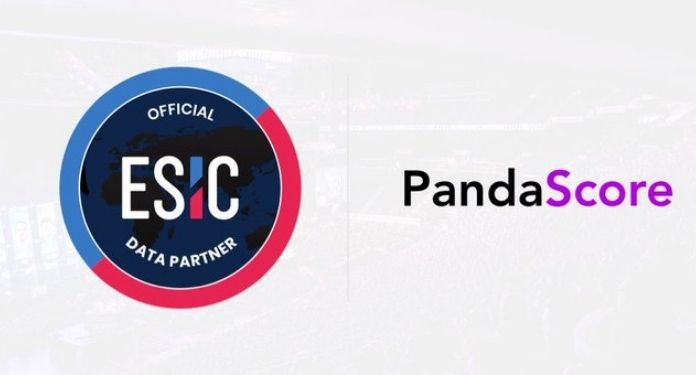 PandaScore will work with the eSports Integrity Commission (ESIC) and its network of members to identify and investigate suspicious betting behavior in the eSports market.
This will make PandaScore contribute to monitoring the behavior of the betting market in order to discover data-driven insights, with the aim of supporting ESIC's ongoing risk monitoring activities.
Founded in 2015, PandaScore provides data and probabilities for the Ladbrokes and Neds brands, as well as Betcris, CSGOEmpire, CSGO500 and Pixel.bet. PandaScore also has a distribution partnership in place with Scientific Games.
"Through the power of high-quality data, we hope to be a key contributor to the successful implementation of ESIC's Global Integrity Framework, ensuring the sustainable growth of our growing eSports industry," said Flavien Guillocheau, CEO of PandaScore .
ESIC's Director of Global Strategy and Partnerships, Stephen Hanna, added: "Trustworthy data is at the heart of ESIC's ability to effectively manage its integrity program.
"Partnering with trusted data providers that have an integrity mindset, such as PandaScore, is a step towards more effective management of a global integrity framework."
Last month, ESIC also announced Oddin, a provider of eSports risk and probability management, as an anti-corruption supporter.
About ESIC
ESIC was founded in 2016 with the intention of being "responsible for the interruption, prevention, investigation and judgment of cheats in eSports tournaments", such as the use of hacks, game manipulation and doping. The entity performs its function at a global level, including in the national territory.
In September of last year, the organization discovered that three Brazilian CS: GO technicians were exaggerating the game bugs that ensured advantages for their teams. Therefore, these coaches were removed from professional championships for a certain period.