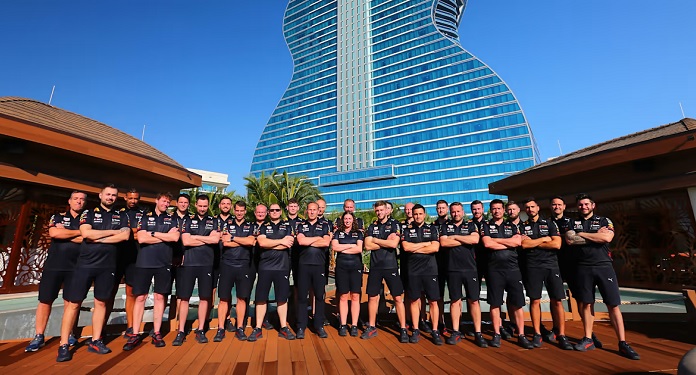 Hard Rock International signed to Oracle Red Bull Racing ahead of the Miami Grand Prix. As Formula 1 (F1) returns to Florida after a decades-long hiatus, Red Bull has named Hard Rock its new exhibition partner.
Based in the Sunshine State and owned by the Seminole Indian tribe, the operator appears to be a natural partner for Miami's upcoming race.
From the iconic guitar-shaped Seminole Hard Rock Hotel & Casino Hollywood in South Florida and at its properties elsewhere, Hard Rock says it can "provide an unparalleled global opportunity to bring Formula 1 fans together."
"Hard Rock is thrilled to partner with Oracle Red Bull Racing and their culture of winning on and off the track to bring more dynamic entertainment experiences to our fans around the world," said Jim Allen, President, Hard Rock International.
"This partnership represents our ongoing commitment to collaborations with best-in-class sports, music and entertainment while connecting with the next generation of fans."
Hard Rock International will also work with the F1 team's eSports team
As an official partner of Red Bull, Hard Rock will work with the team to create new experiences centered around Grand Prix weekends across the 23-race calendar. The partnership also includes a collaboration with the Red Bull Racing eSports team.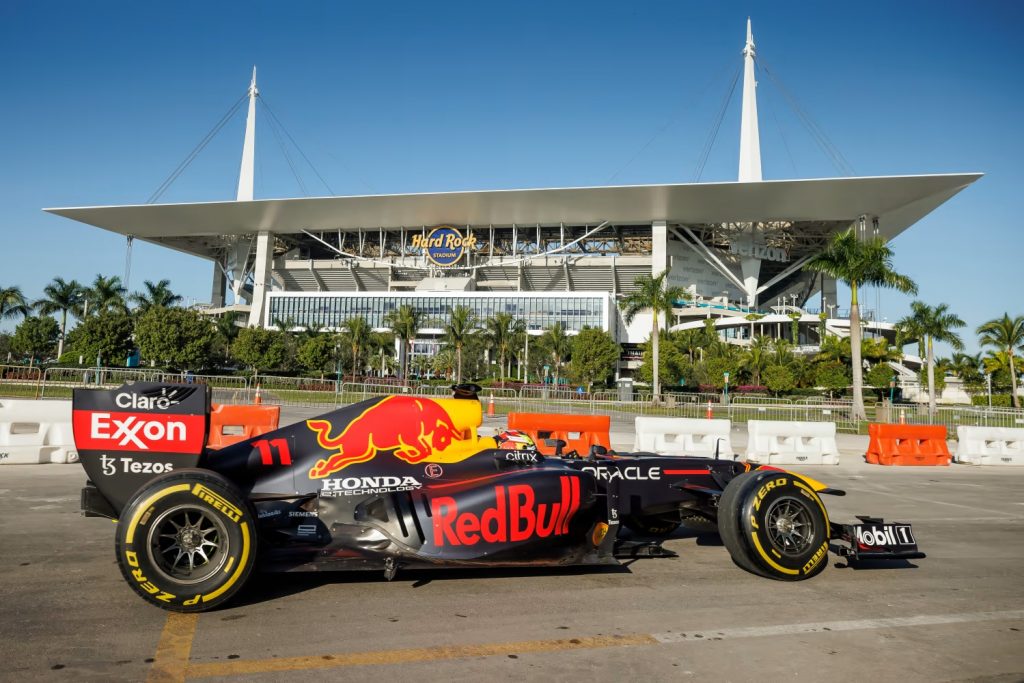 Christian Horner, Director and CEO of Oracle Red Bull Racing Team, said: "Formula 1's popularity has grown exponentially in recent years, especially in the United States."
Horner added: "Oracle Red Bull Racing is at the forefront of this explosion of interest in America, and now with Hard Rock International on board, we can look forward to giving these fans an even more intense, immersive and immersive Formula 1 experience."