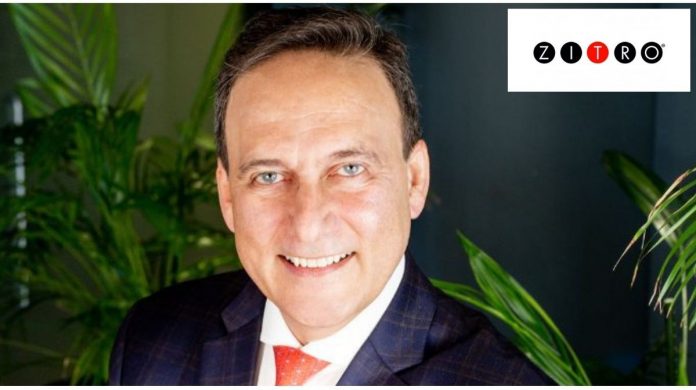 Sob o slogan "Time to shine", a Zitro acaba de lançar a mais nova Família Glare, com quatro novos brilhantes gabinetes batizados de Altius Glare, Allure Glare, Fusion Glare e Illusion Glare: um novo conceito de slots.
iGaming Brazil spoke with its creator, the company's founder, Brazilian businessman Johnny Ortiz.
Check out the exclusive interview for iGaming Brazil
iGamingBrazil – Mr. Ortiz, Zitro has launched the brand-new GLARE cabinet line – Altius Glare, Illusion Glare, Allure Glare, and Fusion Glare – with exclusive game titles, just a few days after the company's product showcase at FIJMA (Madrid) and SAGSE (Buenos Aires).
Johnny Ortiz – GLARE is a family of cabinets with a lot of brightness and personality. It is the best example of this brightness that now reaches casinos around the world with 4 unique form factors, which together with its exceptional features make it a reference in gaming worldwide.
Zitro's new GLARE cabinet line offers an even brighter gameplay display thanks to its advanced lighting motion and eye-catching graphics. It features notable upgrades such as accessibility for both the player and operator, as well as a next-gen processor, premium sound effects, exclusive game titles, a SmartDeck button panel and a wireless mobile charger.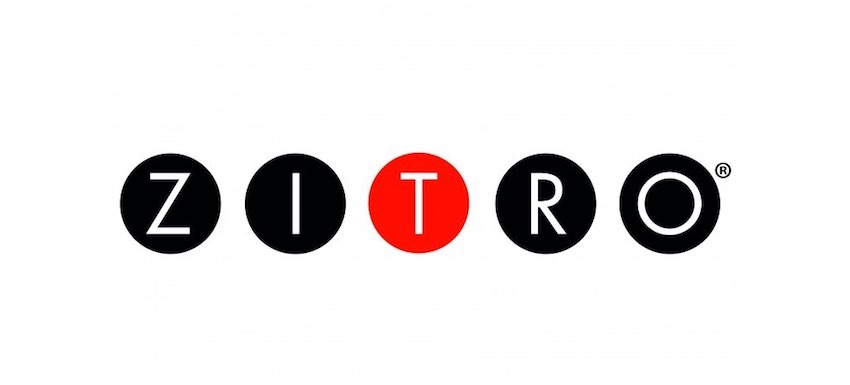 iGamingBrazil – Has turnover changed after the pandemic? Or during the pandemic were the numbers better? Did it affect online gaming?
Johnny Ortiz – During the pandemic our entire industry came to a complete standstill, except for online gaming. At Zitro we bet on our team and invested heavily in R&D, creating new games and systems. Our hard work has paid off, as during the pandemic we are exceeding our pre-pandemic numbers.
iGamingBrazil – Which Latin American markets are the most important for the company today and what are your growth expectations for 2022?
Johnny Ortiz – We currently operate in the most important countries in Latin America, such as Argentina, Paraguay, Uruguay, Chile, Colombia, Peru, Panama, and others. However, all countries have the same level of importance to us since we care and offer the same dedication. This it was differentiates Zitro from the rest
iGamingBrazil – What features differentiate Zitro's cabinets and games from the competition?
Johnny Ortiz – At Zitro, we always think about the smallest details to please operators and players. On the hardware side we have a great advantage over our competitors because our ultra-slim cabinets are the ones that take up the least space in gaming halls, but at the same time are the ones with greater access to the interior for the comfort of players. When it comes to software, we offer slot machines with premium sound effects and graphics of unprecedented quality. Our games captivate players in the most diverse markets, and as you can see it is very difficult not to find our machines in casinos in Latin America.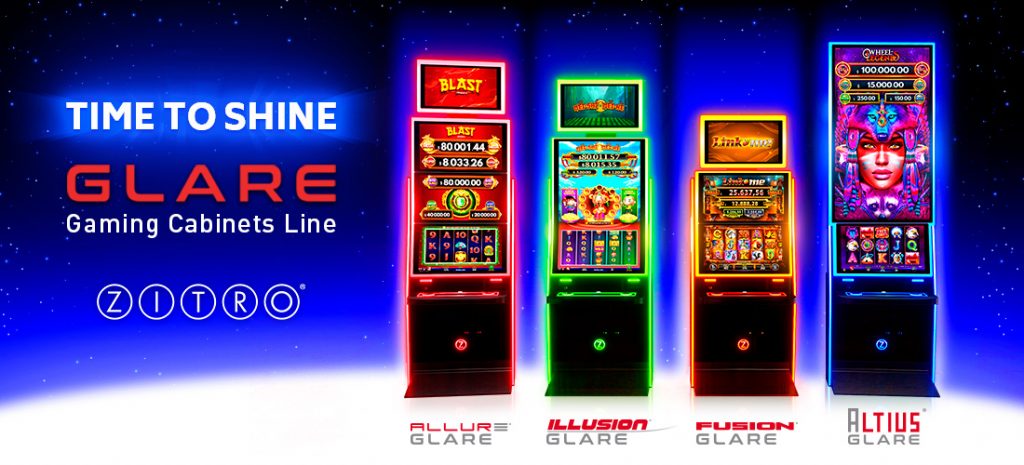 iGamingBrazil – What types of games are Latin American players looking for? What is the profile of the European player compared to ours?
Johnny Ortiz – The big difference is not in the players but in the types of casinos. In Europe they have smaller casinos than in Latin America and it depends on whether they are more for local players or for tourism.
iGamingBrazil – What operational advantages make Zitro different from its market competitors?
I believe we are the most flexible company in the market, and we adapt to the circumstances of each country, whether in relation to legal procedures or financial conditions.
iGamingBrazil – What other markets are entering your growth plan? What are your plans or expectations for the Brazilian market when the law is approved in the country?
Johnny Ortiz – We want to operate in all regulated markets, which will involve a huge amount of work, and of course Brazil is in our plans when the legislation comes out because it will be a wonderful market and, above all, for Brazil itself, which will exponentially increase the number of jobs and tax revenues.