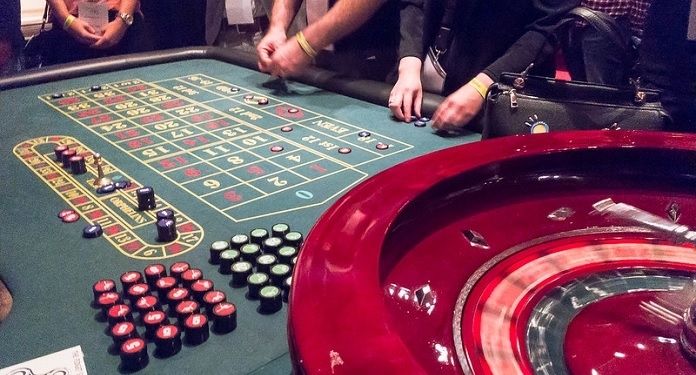 Bill 442/91, which legalizes bingos and the operation of casinos in Brazil, has already been brought to Senate President Rodrigo Pacheco, who is currently analyzing every aspect of the text. Faced with the great pressure to approve, Pacheco waits for the right time to set the agenda.
Investors were extremely anxious about the real progress of the proposal. Brazil is a major target for major international companies, as the coastal areas of the Northeast have already become coveted by the iGaming industry.
Representatives of the family of the late Sheldon Adelson – the biggest casino enthusiast, who even visited President Jair Bolsonaro – and other investors probe regions and properties in Brazil.
Upon learning of the intentions of installing a casino in a hotel in Fortaleza, Senator Eduardo Girão's family chose to refuse a millionaire offer from a businessman.
PL 442/91 and its approval in the Chamber
The Chamber of Deputies approved with 246 votes in favor and 202 against, the basic text for the legalization of betting. The project allows practices such as casinos, bingo, animal game and online bookmakers. Regarding digital platforms, one more step will be needed, which is the regulation of the Executive.
The proposal establishes a new tax, the Cide-games, to collect 17% of the gross revenue of businesses linked to gambling activities.
The resources will be directed to sectors such as tourism, environment, culture, public security and natural disasters. While the incidence of Income Tax on award-winning Individuals will reach 20% on top of the net gain.
Now the PL has been providing several debates in the Senate, with supporters and opponents citing the benefits and risks of this regulation of betting in the country.
The supporters of the agenda claim that Brazil can gain from the generation of jobs, economic movement and tax collection. Opponents express their fear that gambling could be used as a way to cover up activities such as money laundering.