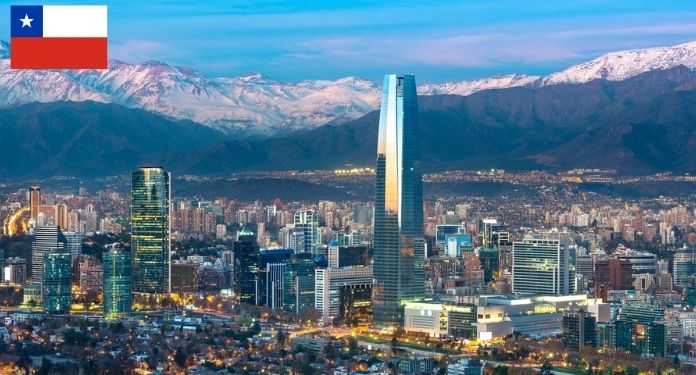 In the monthly report shared by Chile's Superintendency of Casinos de Juego (SCJ), the national authority reported that casinos recorded gross gaming revenue (earnings) of 40.808 billion pesos (approximately US$50 million) in the month of August.
Of the total, operators contributed 13.247 billion pesos (US$16,312,806) in taxes, "greater than what was collected in August 2019, before the pandemic".
"In the first month of continuous operation that 25 of the country's 26 casinos have had since the start of the pandemic, industry revenue has recovered more than 90%. Eight casinos showed an even higher level of activity than pre-pandemic in August 2019", emphasized the SCJ.
A positive and optimistic scenario for Chile
With these results, Chilean casinos presented a total result in August 2021 of 92.8% of what was obtained in the same month of 2019. It should be noted that the results of 2021 do not compare with those of the previous year, as the establishments became inactive throughout 2020.
In addition, the SCJ highlighted that "the casino located in the municipality of Viña del Mar, since July 31, has contributed in August with approximately 1.4 billion pesos in total taxes."
Total visits to licensed casinos, 377,580, represented 62.6% of visits received in August 2019. And municipal casinos received 70,923 visits, corresponding to 78% for the month of August 2019.
About the Chilean Casino Superintendence
Created by Law No. 19,995, of January 2005, the Superintendency of Casinos in Chile (SCJ) is an autonomous body, with legal characteristics and its own assets, which is linked to the President of the Republic through the Ministry of Finance.
SCJ's primary purpose is to oversee the installation, administration and operation of casinos, thus maintaining the complete integrity and well-being of players and operators in the country.