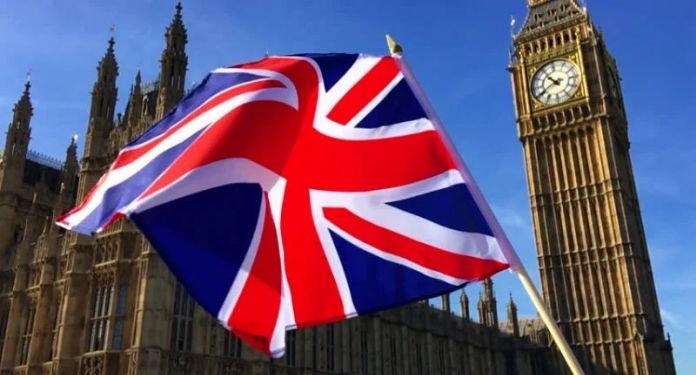 The UK government has introduced a new measure in an effort to tackle the gambling problem: "young people under 18 have been banned from purchasing national lottery tickets or scratch cards since 1 October."
Until that day, young people were able to buy lottery tickets in stores due to a loophole that was closed as part of a crackdown on harmful gambling. These decisions are expected to prevent minors from becoming addicted to gambling, as the minimum age has been raised from 16 to 18 years.
The introduced ban applied to Lotto, Set For Life and EuroMillions tickets sold by the National Lottery. Nigel Huddleston, minister of sport, tourism and heritage, said the restriction will help ensure the lottery is not a "gateway to problematic gambling", particularly in light of the growing importance of online gaming.
The concern with lotteries
A group of deputies had campaigned to prevent vulnerable 16- and 17-year-olds from engaging in gambling, citing concerns that lottery tickets and online gambling could lead to gambling problems in the future.
"Britain is the only country in the world that allows children to gamble," said activist Matt Zarb-Cousin, director of Clean Up Gambling. "The loophole that allows under-18s to buy lottery tickets has been exploited to sell instant prize games to kids, which act as a gateway to more complex forms of play," added Matt.
Lottery operator Camelot was not opposed to the move, with boss Nigel Railton saying, "It's been 25 years old, the age is 16, so it's probably a good time to look into it." A company spokesman further stated that Camelot will do its best "to implement any changes that are necessary" as soon as possible.
Banning the purchase of lottery tickets for under-18s is far from the only measure the British government is taking to prevent gambling problems.
The UK Gambling Review
The Department for Digital, Culture, Media and Sport (DCMS) released a review of the game in December 2020. The review aims to determine digital-appropriate gambling legislation and review the harms and vices associated with gambling.
The government policy document outlining future legislation will be published in late 2021 or early 2022, and will be followed by a three-month consultation period before the bill reaches parliament.
In late September, local media began reporting that the British government was considering banning foreign companies from advertising on shirts and billboards in the English and Scottish leagues.
Also under consideration is the 'white label' system by which foreign companies sign contracts with staff, and a ban extended to UK-based companies could also be introduced. The English Football League has expressed concern about the ban's potential impact on teams' finances.