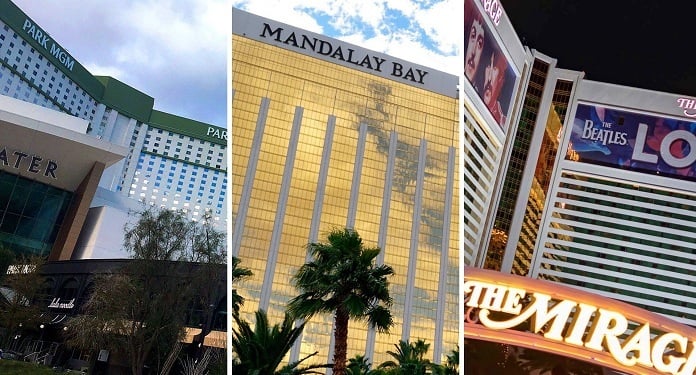 Mandalay Bay, Mirage and Park MGM will return to full-time operation on the Strip from March 3, reported MGM Resorts. From the 15th, the capacity to serve the public will also increase to 50%.
All three establishments on the Strip opted for selective closings on weekdays at the end of the year due to a drop in visits amid a pandemic. The company said that growing interest in traveling to Las Vegas prompted the resumption of full-time work.
"We are beginning to see positive signs in the public's attitude towards travel, along with important advances in vaccination and a decrease in the number of Covid-19 cases. So, resuming full week operations in Mandalay Bay, Park MGM and Mirage is an important step, "announced MGM CEO Bill Hornbuckle.
Hornbuckle further stated that "we remain optimistic about the recovery in Las Vegas and our ability to call our employees back when the volume of business allows us".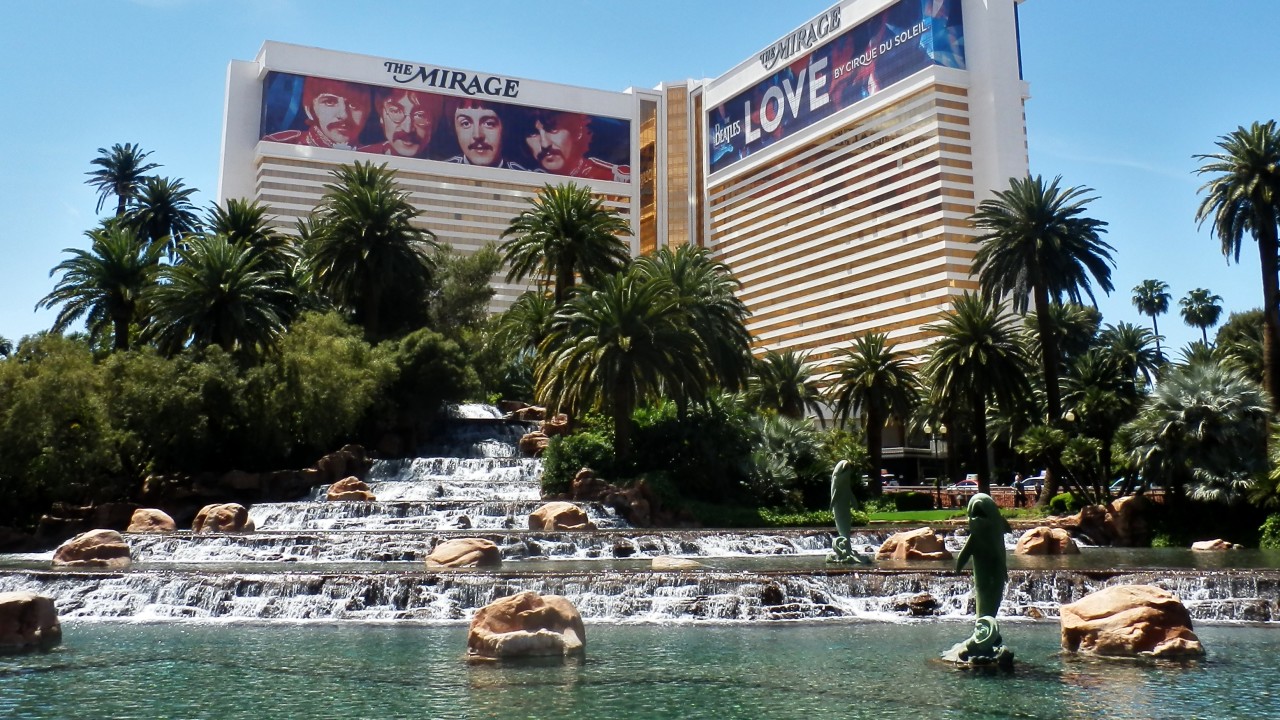 Nevada governor eases measures with advance vaccination and reduction of cases
With the advance of the immunization process and the reduction of cases, the state authorities are easing the rules for the operation of casinos and social gatherings.
Nevada Governor Steve Sisolak recently announced that he is lifting the restrictions set in November, which restricted casinos' operating capacity to 25%.
As such, the capacity limits for receiving the public began to be gradually removed. Casinos today have an operating limit of around 35%. On March 15, the companies will be able to operate receiving 50% of their maximum capacity.
Food services in restaurants and bars have a capacity limit of 35%, but reservations are no longer needed and the number of customers allowed per table has increased from four to six.
In 2020, the repercussions of pandemic travel downgraded Las Vegas from a global destination to a regional gaming hub dependent on California and Arizona land tourism.
MGM Resorts reduced operations in 2020, but already plans to resume full-time operation.
The lack of demand caused MGM Resorts to suspend hotel operations during the week at Mirage, Mandalay Bay and Park MGM. "We constantly assess occupancy levels and adjust operations accordingly," said MGM Resorts in an announcement at the time.
Now, MGM has also announced that several of its live shows will resume between the end of February and the beginning of March.