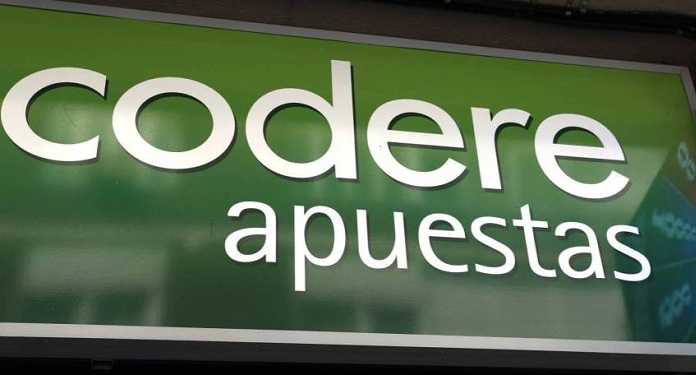 Codere is evaluating the possibility of having a strategic partnership for its online business department. An article in "El Confidencial" reported that Novomatic intended to buy a 51% stake in Codere's online betting arm.
However, Codere informed that a partnership would only happen involving a "minority portion of the business".
However, the Austrian company Novomatic would like to acquire 51% of the operator, which has an annual turnover of approximately 100 million euros and gross operating profit (Ebitda) of around 10 million euros.
Therefore, Novomatic would have already made two proposals, although it reinforces that they were not approved by the Spanish operator. The goal, initially, would be to take advantage of the significant increase in online betting in recent years, especially in the Latin American market, where Codere already operates.
In Codere's view, taking advantage of business opportunities in the sector "requires a large amount of resources, both financial and human". The statement continued: "since before the pandemic began, the company has been analyzing the advisability of incorporating a strategic partner".
However, this possibility would only occur for a participation below 50%. "The online business offers great growth potential, partly due to the progressive regulation of the market in Latin America", informed the group.
About Codere
Codere is an internationally renowned game operator with operations in European markets, such as Italy and Spain.
The company is also on the Latin American scene, in Argentina, Mexico, Panama, Colombia and Uruguay, operating more than 51 thousand gaming machines, 8500 sports betting terminals and countless 30 thousand bingos in the region.
In addition, Codere is dedicated to the development of online games. Founded in 1980, the company has its current headquarters located in Alcobendas, in Madrid, Spain.