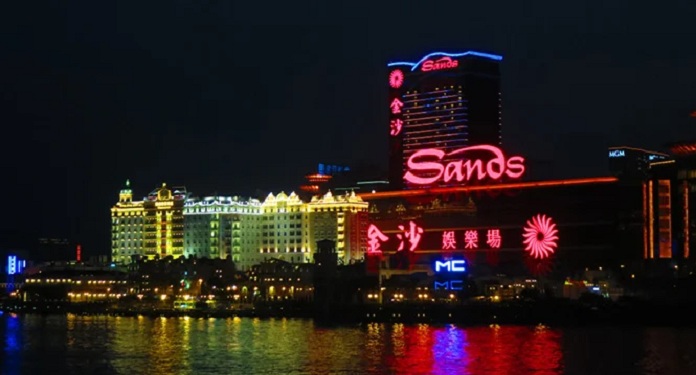 Galaxy Entertainment Group has become the fifth operator to offer additional payments to its employees in Macau. The special one-time payment, equivalent to one month of remuneration, will be granted on February 10.
In this case, 98% of the staff is rewarded, as the bonus is directed to workers at senior management level and below. Beneficiary employees are those who joined the company between January 2 and October 3.
Galaxy Entertainment vice president Francis Lui said that 2020 was a challenging time, but that the company remains committed to helping Macau become the 'World Center for Tourism and Leisure'.
Therefore, the group also thanked the employees for their efforts. "Our expansion from 2021 will create great opportunities for team members. Our development will have its challenges and difficulties, but working hard as a team and taking the growth plans off the ground will be rewarding ".
Sands China joins Macau program in honor of Sheldon Adelson
Sands China is another operator that is offering extra payments to employees in Macau. The company promised to pass this subsidy on to more than 26,000 full-time workers. The bonus is worth one month's salary and has a limit of $ 5,635
The bonus, which will be paid on February 8, will cover 99% of the employees. Sands China President Wilfred Wong said the bonus would also be a way to honor CEO Sheldon Adelson, a millionaire and casino tycoon who died on January 11.
"The founder of our company, the late Mr. Adelson, was particularly proud of the Sands China team and our achievements. He insisted, even in the most difficult times of the past year, that the company should do everything it can to support employees, their families and the Macau community in general ".
Wong added: "It is with great pleasure, therefore, that I announce that, in Mr. Adelson's memory, the company will pay this amount in thanks to the support of the team members, the hard work and personal sacrifices".