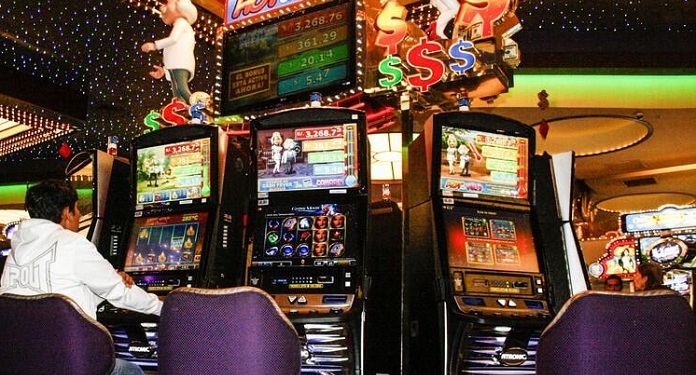 The government of Peru determined the decrease in the capacity to serve the public at several commercial establishments, including casinos and gambling houses.
The action is intended to prevent the worsening of cases of the new coronavirus. The authorities have also established criteria for a curfew.
The new measures will take effect on Friday, 15, extending until the end of January. Regions considered to be of moderate risk will have a curfew from 11 pm to 4 am, while cities with high risk, from 9 pm to 4 am. The places defined as extremely high risk will have blockages from 7 pm to 4 am.
The Medical College of Peru asked the government and the Ministry of Health (Minsa) to restrict the occupation of public places, as well as to close down the spaces dedicated to leisure.
"To maintain the validity of the curfew, limitation of capacity and express prohibition of entertainment activities (discotheque, bars, casinos, cinema, etc.). Likewise, prolonging the inspection and control of compliance with the measures, as well as effective social communication ", is stated in the official statement of the medical entity.
New rules for casinos in Peru
Therefore, the authorities have established that casinos need to reduce their occupancy capacity to 40% in cities with moderate alert, 30% with high and very high risk.
Fernando Calderón, of the National Gambling Society, told the local press that these government restrictions followed at a time when at least 60% of businesses had been able to return to their operations.
"There are about 300 stores that have not yet reopened. And those already working usually open the casino tables at six in the afternoon. In the case of Lima, they would only work for two hours. We will have to assess whether they will continue to operate, "said Calderón.
To date, Peru accounts for more than one million cases of COVID-19 positives and 38,000 deaths.