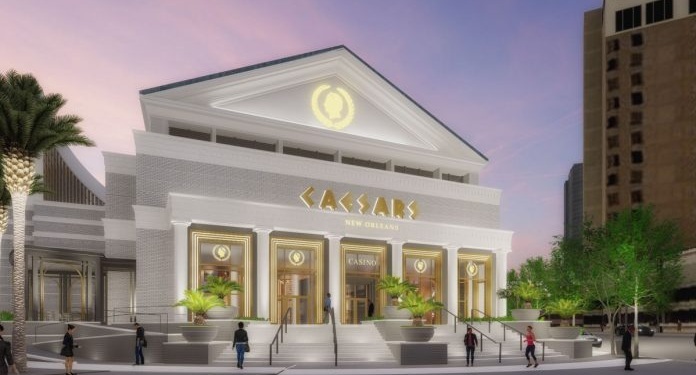 Caesars Entertainment has revealed plans to start a major $ 325 million transformation of its Harrah's New Orleans property, which will be renamed Caesars New Orleans after work is completed.
The renovation, which includes the construction of a new hotel tower, redesigned internal and external features and better cuisine and hospitality offerings, is scheduled to be completed in 2024.
The projects, which were presented to the New Orleans Building Corporation, aim to "create a new emblematic resort" that embraces the world-renowned brand. "We are excited to introduce Caesars New Orleans to the city," noted Tom Reeg, CEO of Caesars Entertainment.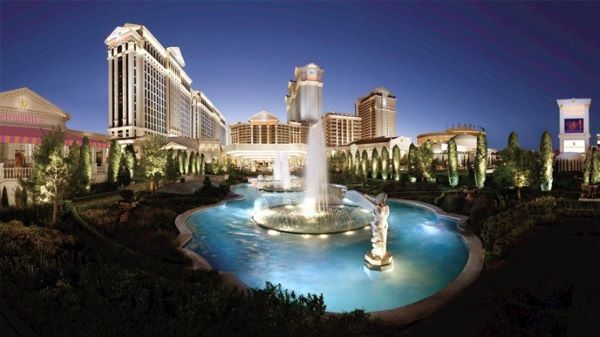 He added: "As the only land game operator in the city, we are very proud of our 20-year history in New Orleans, and this new investment is proof of our commitment."
Apparently, the casino should gain an additional area on the second floor, architectural improvements and new rooms. "We will continue to move this city forward and leverage our economic recovery by moving major projects that put people to work and entertain residents and visitors," said LaToya Cantrell, mayor of New Orleans.
According to the mayor, "we are excited about the fact that this expansion will mean hundreds of jobs during construction and hundreds of new vacancies after the renovation of the site. The expansion of Caesars New Orleans will strengthen the position of our city as the main cultural and entertainment destination in the country ".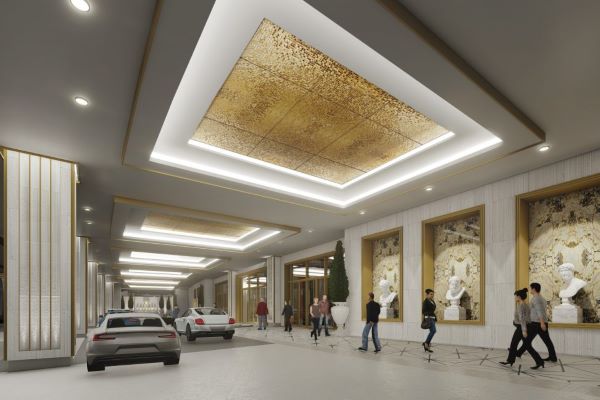 Caesars Entertainment renewed operating contract until 2054
In June 2019, Caesars Entertainment received an extension of its contract, allowing the operation until 2054. As part of this agreement, the company will provide millions in tax revenue to New Orleans and Louisiana, creating 600 construction jobs during construction and 500 new ones jobs after this stage of reform.
"As a New Orleans native, I am very proud to be working with local architects and designers to help improve a destination that is already incredible. This is just the beginning of a transformation that will bring new energy, enthusiasm and fun to New Orleans, "concluded Samir Mowad, manager of Harrah's New Orleans.