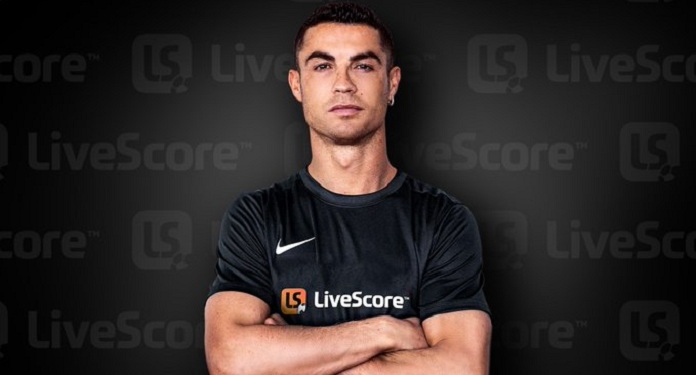 Portuguese soccer player Cristiano Ronaldo has been made official as the new worldwide ambassador for LiveScore. One of the main suppliers of statistics and sports data in real time on the planet, the company signed a contract with the star of Juventus, from Italy, and from the Portuguese team for the duration of two seasons.
From now on, LiveScore will be able to explore the CR7 image for the production and dissemination of countless materials on its online channels. Recalling that the company operates in about 200 countries around the world. In addition, the platform wants to take advantage of the enormous success of Portuguese on social media to reach more and more sports fans.
"In a year in which LiveScore has rapidly evolved as a global sports media business, this remarkable new relationship with Cristiano Ronaldo is without a doubt the biggest moment so far," said the company's marketing director, Ric Leask.
Portuguese ace reveals that he has used the LiveScore app for many years
In a statement, the Portuguese ace says he has been using the app for a few years and celebrated the formalization of the partnership. "I used the LiveScore app to keep myself updated for many years, so I'm really excited to start a new partnership. Throughout my career, each goal has always been more than a score for me, "said Cristiano Ronaldo.
Voted the best player in the world by FIFA on five occasions (2008, 2013, 2014, 2016 and 2017), CR7 added: "And I know that LiveScore was there every step of the way, to keep my fans in the moments that defined me . LiveScore and I are connected by a desire to be the best at what we do every day. I can't wait to bring together our combined audience of football fans with incredible content, moments and goals in the next exciting phase of my career ".