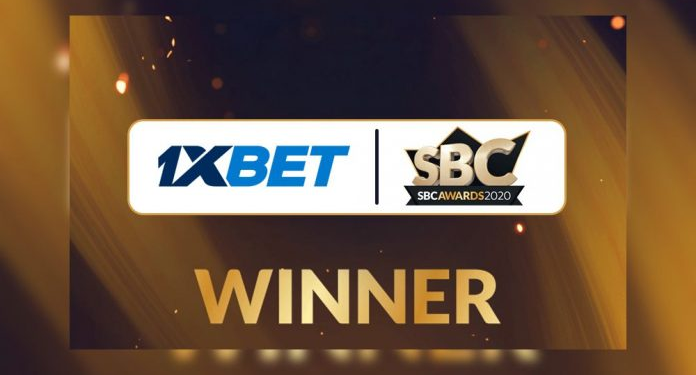 1xBet was chosen the "Sports Operator of the Year" at the SBC Awards 2020, which took place online on December 9th. The company had been nominated for the same award at the 2018 – 2019 awards, confirming the maintenance of 1xBet service at the highest level.
In addition, the award also gave 1xBet the title of "Highly Recommended" in two other categories: "Marketing Campaign of the Year" and "Sponsorship of the Year". At the same time that the operator was nominated for "Football sports betting of the year", "Best Official Operator App" and "Best Affiliate Program".
"This success is very important for us. Well, the SBC Awards is already a brand in the betting industry, and the best of the best await the result of the ceremony every year. We were confident that 2020 was a successful year for 1xBet in many ways. Even so, it is always a pleasure to have confirmation that you are a reference for the sector ", stated in the company's official statement.
This is already the third prize won by 1xBet at the SBC Awards, after being selected for several categories since 2017. Recalling that award winners are chosen by a prestigious jury vote, which includes more than 100 representatives of the gambling and betting industry.
In addition, voting is done anonymously, and the results are verified by the world's leading audit companies, a mechanism that ensures objectivity and transparency throughout the process.
About 1xBet
1xBet is the main partner for eSports organizations, such as NAVI and Cascade Esports. The activation of the sponsorship contract with NAVI, which involved four special actions, was promoted by the advertising agency 9 Pandas. An example of this project was the commercial 1xSaloon.
Check out the advertisement in the video below: