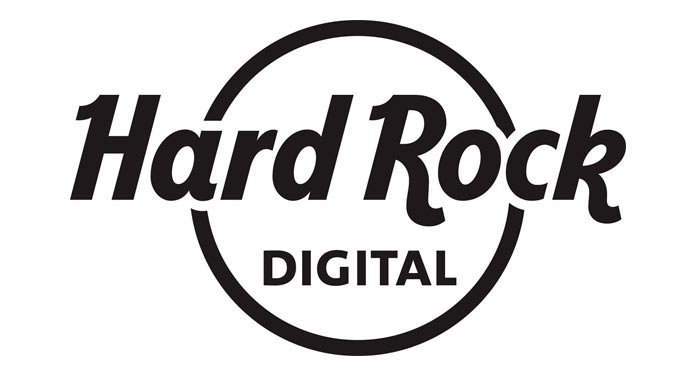 Hard Rock International (HRI) announced the launch of Hard Rock Digital, a business that will offer sports betting and online games with industry leaders.
In this way, Hard Rock Digital will be the "exclusive vehicle of Hard Rock and Seminole Gaming (SGA) for interactive games and sports betting around the world". The new platform will leverage the HRI and SGA database of more than 130 million customers and 250 onshore facilities in 76 countries.
The new business will be managed by HRI, SGA and their partners, who will provide full financial support. "With the launch of Hard Rock Digital, we are expanding our digital business, which improves consumer experiences in our interactive games and sports betting offers," said HRI President Jim Allen.
He added: "Hard Rock also intends to pursue strategic branding and distribution opportunities in the United States and globally. In the US alone, the size of the long-term market is estimated at $ 7 billion for sports betting and $ 14 billion for online games. "
Hard Rock Digital management team
The management team for the new project will be composed of President Matt Primeaux, Executive Director Rafi Ashkenazi and CEO Marlon Goldstein. In addition, the trio is expected to report to a newly formed board of directors, which will be chaired by Allen and headquartered in Hollywood, Florida.
"We are honored to join forces with Hard Rock International on this new journey. Hard Rock International is consistently at the forefront of innovation and vision in the gaming industry and 'Hard Rock' gaming, hospitality and entertainment venues are iconic around the world, "said Marlon Goldstein.
The new CEO of the team further commented that "we are looking forward to providing an authentic digital experience for the global Hard Rock fan base in a comprehensive and omni-channel offering".