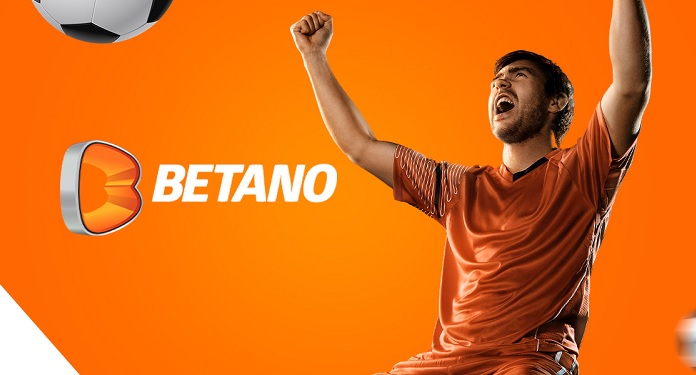 Betano continues to invest heavily in the world of football. Now, the sports betting company has entered into an agreement with FIFA to become a regional sponsor of the FIFA Club World Cup in South America and America.
The two continents have the favorite teams to fight for the title, Flamengo and Real Madrid, which, if they overcome their main opponents, will measure forces in the decision scheduled for Saturday, February 11th.
Under the agreement, Betano will gain visibility with brand inserts on LED panels in games, as well as activations during the Club World Cup. This partnership is another step towards strengthening the connection between the house and Fifa, since, recently, the group also supported the World Cup in Qatar in Europe.
"This partnership reinforces Betano's global positioning, especially in South America, with Brazil as its main market in the region. Our objective is to increasingly strengthen our presence in Latin American countries, through solid work, in addition to promoting the sports industry and bringing unique experiences to our users", explained Alexandre Fonseca, national manager of Betano in Brazil.
Betano acquired the main sponsorship of the World Cup broadcasts on Globo
In addition, Betano also acquired the main sponsorship of FIFA Club World Cup broadcasts, owner of the exclusive rights to the World Cup on free-to-air TV.
Betano has other partnerships in Brazilian football. The betting brand is the master sponsor of Atlético-MG and Fluminense, acquired the naming rights for the Copa do Brasil until 2025 and the Supercopa do Brasil 2023, and even signed a partnership with Globo for broadcasting the Brasileirão and Copa do Brasil in 2023.
About the company
Betano is an international online betting site, part of the Kaizen Gaming group. Currently, the company does business in Brazil, Portugal, Germany, Romania, Greece and Cyprus.
In 2020, the bookmaker won three awards at the EGR Marketing & Innovation Awards, referring to its Responsible Gaming, Technology, Creative and High Quality Communication and Social Impact campaigns.