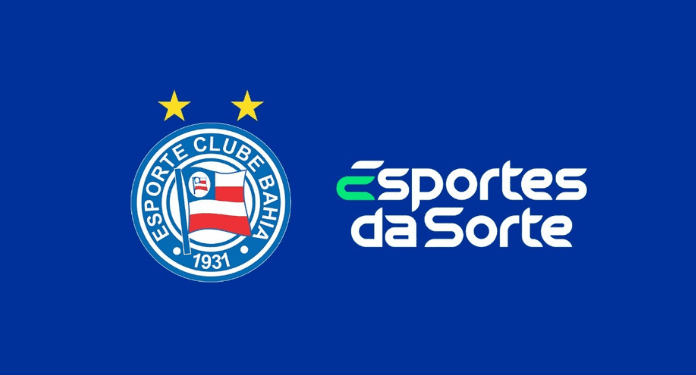 Esporte Clube Bahia, two-time Brazilian champion and the biggest winner in northeastern football, has a new master sponsor. This is Esportes da Sorte, which signed a three-year contract with Esquadrão de Aço. In this way, in the 2023, 2024 and 2025 seasons, the main space of the tricolor uniform will be occupied by the betting sector company.
"We are proud to be able to announce the biggest sponsorship in the history of Bahia. We had many brands interested, including some that came through the City Football Group network, and we ended up selecting a growing company that will open a new and immense range of activations. Sports da Luck, welcome to the most beloved football team in the world", declares Guilherme Bellintani, president of Bahia.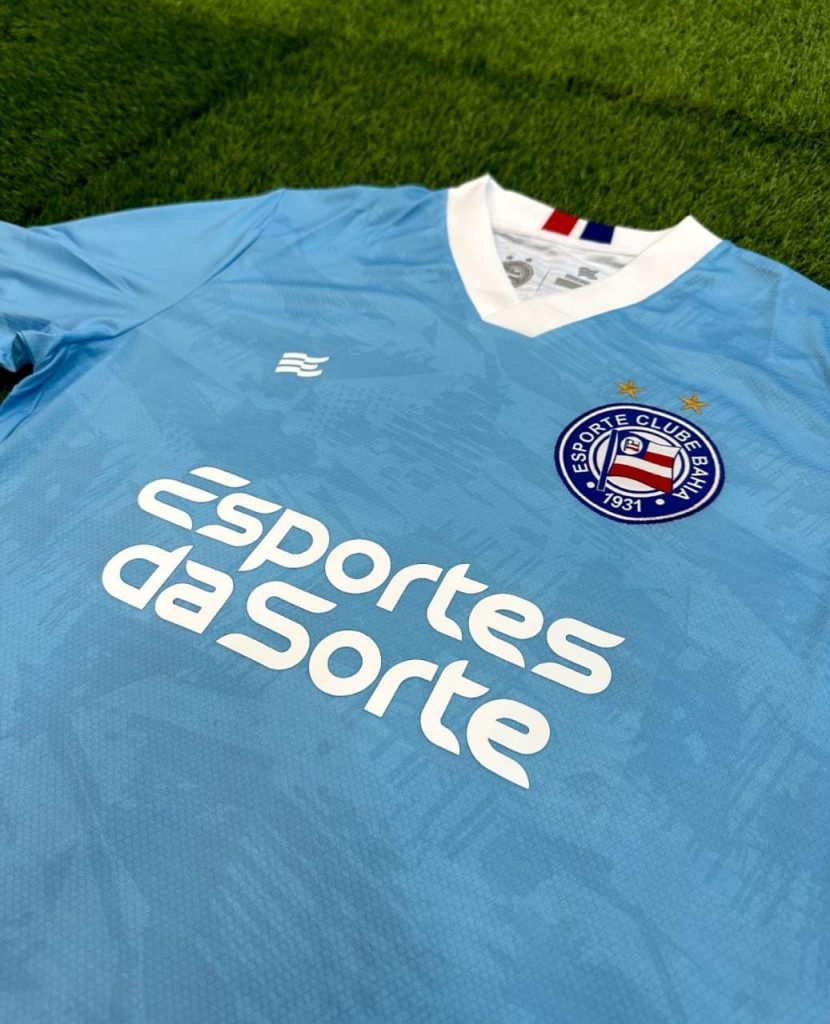 The contract between the parties involves numerous counterparts, such as actions on special dates, on social networks and on matchday, as well as brand exposure on the official bus, in the backdrop of interviews, on CT advertising boards and also in Bahia Championship games, in addition to several exclusive experiences for fans.
"The pride of being able to stamp Esportes da Sorte in the noblest space on the shirt of this phenomenon called Esporte Clube Bahia is indescribable. Anyone who knows the history of our football knows the strength of Esquadrão de Aço in Bahia, Northeastern and Brazilian culture. A glorious club, twice Brazilian champion and owner of a legion of millions of lovers. Not least important, now living a new and fantastic chapter of its very traditional history: becoming part of the biggest football group in the world", says Darwin Filho, CEO of Esportes da Sorte, a company that also sponsors Goiás, Guarani, Londrina, Novorizontino and Vila Nova.
In 2023, Bahia will compete in the Campeonato Baiano, the Copa do Nordeste, the Copa do Brasil and the Série A of the Brazilian Championship – the fans are looking forward to seeing the club play this year.