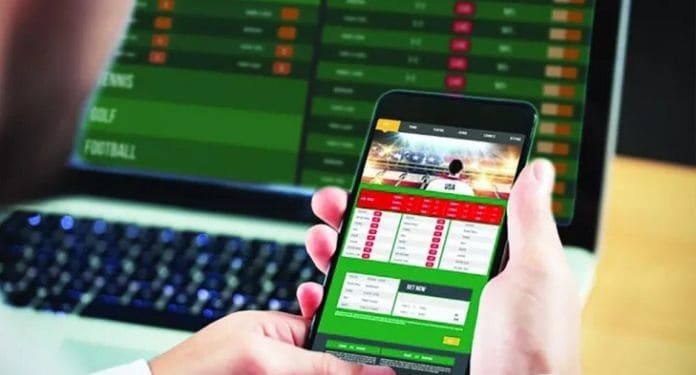 Online gambling in Portugal grew by 8.6% during the third quarter, according to the Portuguese Gaming Regulation and Inspection Service (SRIJ).
The absolute GGR in the period between July and September 2022 reached 159.1 million euros (USD 168.8 million), which means an increase of 8.6% compared to the previous quarter, details the report.
Sports betting captured 43.5% of this total value in the quarter with 89.8 million euros (USD 95.3 million), while the remaining casino games accounted for 56.5% of GGR with 69.3 million euros.
Online slots accounted for 80% of the volume generated by casino games. Other sports such as French roulette (7.6%), blackjack/21 (4.9%) or poker (3.9%) are far behind the first.
The report also recalls that the 15 authorized operators in the Portuguese market commercially exploit 26 licenses: 11 in the area of ​​sports betting and 15 in games in general.
State tax revenue in the third quarter was 50.3 million euros (USD 53.3 million), which means an increase of 10.3 million euros compared to the same period of 2021.
Active player accounts as of September 30th reached 771,300, up +7.7% from the previous quarter. By age, the group from 25 to 34 years old is the largest with 37.1%, followed by 35 to 44 years old with 23.3% and from 18 to 24 years old with 21.1%. In other words, percentages very similar to those that have characterized activity in the Spanish market.
Regarding the total number of self-excluded people, in the Interdictions Register the number was 138 thousand people, 38 thousand more than those registered in the same month of 2021.