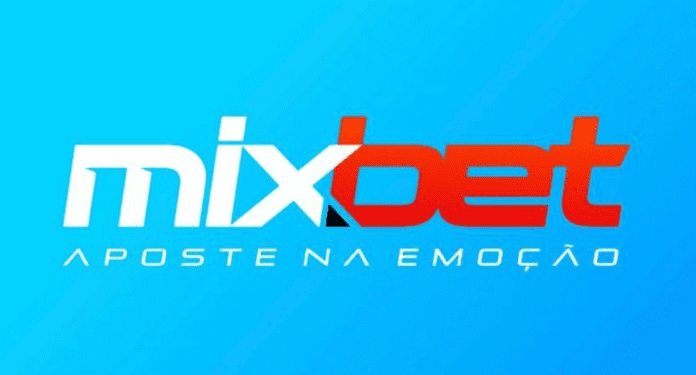 The Santos Depressivo page (@santosdepressivo), Santos' second largest unofficial account, has signed an agreement with Mixbet, a sports betting site. The page has differentiated content, betting tips and much more.
In order to have a lighter footprint and avoid trivial sponsorships, Mixbet and SD bet on interactive and fun content for those who access the page. The agreement also provides for insertions of the brand in lives (if any), sponsored content in the feed, in addition to gifts for its consumers.
The brand's idea is to increase its customer acquisition through the engagement that the page has. In addition, Mixbet intends to bring differentiated content from other bookmakers, as it understands that it is necessary to innovate in the market.
About Mixbet
Mixbet is an online gaming site created by competent professionals with experience in the sports betting industry. The aim of the brand is to offer the best experience for its users, as well as quality and daily accessibility.
Within its website there is an infinite range of games that its players can enjoy, for example: Online Casino, Live Casino, Crash Games and Sports Betting.
For each mentioned sector, different forms of entertainment are offered with the best support from game providers. In addition, it also has a security system that ensures the user the comfort of betting, winning and having fun with lightness. Mixbet is licensed and regulated in Curaçao, which proves its security and reliability.
Other recent partnerships of the betting site
Recently, the betting brand signed a contract with 9 digital influencers, where all of them will promote the brand on their personal profiles. The company has been seeking to increase its customer acquisition through the engagement that personalities and pages have.
The betting site plans to provide content that is increasingly differentiated from other bookmakers. The names that sealed the deal with the brand are:
Deizi Chechin (@deizi_chechin);
Andressa Pires (@andressapiresoficial);
Fabrício Molina (fabricio.molinaa);
Júlia Bortolini (ju_bortolini);
Juliana Oliveira (juliaanaoliiveira);
Finna (@bailedofinna);
Bruna Melo (@bru_melo);
Sindy Biasoli (@_sindiani);
Wagner Schneider (@cantorwagnerschneider).