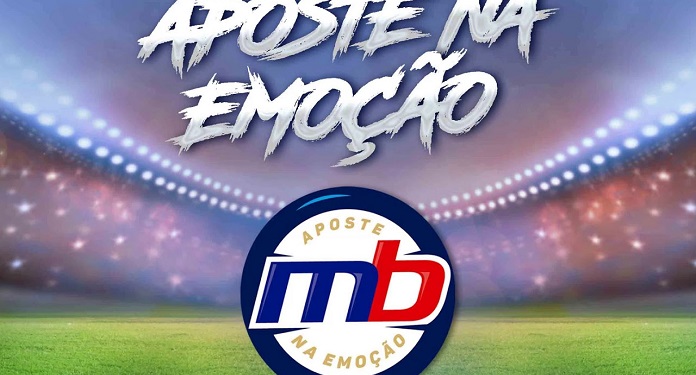 Mixbet, an important Brazilian bookmaker, has signed a contract with 9 digital influencers. From now on, all these personalities will publicize the brand in their personal profiles.
The brand's idea is to increase its customer acquisition through the engagement that closed personalities have. In addition, Mixbet intends to bring differentiated content from other bookmakers, as it understands that it is necessary to escape the trivial.
The names that sealed the agreement between the brand are: Deizi Chechin (@deizi_chechin), Andressa Pires (@andressapiresoficial), Fabrício Molina (fabricio.molinaa), Júlia Bortolini (ju_bortolini), Juliana Oliveira (juliaanaoliiveira), Finna (@bailedofinna) , Bruna Melo (@bru_melo), Sindy Biasoli (@_sindiani) and Wagner Schneider (@cantorwagnerschneider).
For José Duarte, Managing Partner of the sports betting company, in the midst of so many betting companies that are already solid in the market and the most diverse that are migrating to the online/digital universe, it is necessary to know how to work differently from competitors. "We seek to bring different content to our brand, as we understand that there is a possibility of wisely exploring the best that the market allows us to work with", he explained.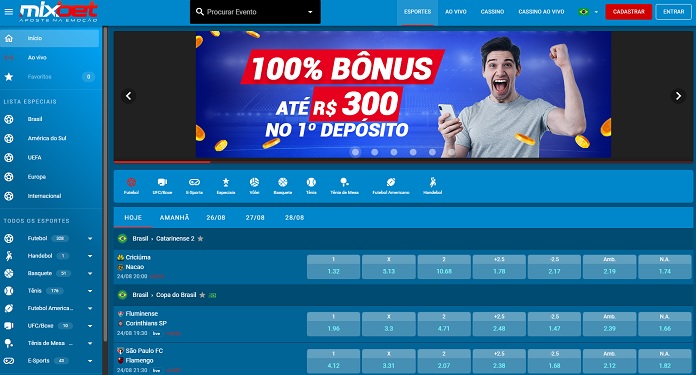 About Mixbet
Mixbet is an online gaming site created by competent professionals with experience in the sports betting industry. The aim of the brand is to offer the best experience for its users, as well as quality and daily accessibility.
Within its website there is an infinite range of games that its players can enjoy, for example: Online Casino, Live Casino, Crash Games and Sports Betting.
For each sector mentioned, different forms of entertainment are offered with the best support from game providers. In addition, it also has a security system that ensures the user the comfort of betting, winning and having fun with lightness.
Mixbet is licensed and regulated in Curaçao, which proves its security and reliability.