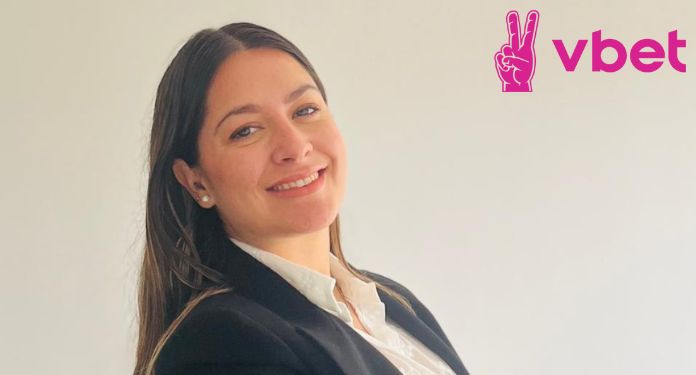 VBET, a sports betting platform, was present at another edition of BiS, in São Paulo, last June.
Currently the company is expanding in the global market, being very strong in the European market, having already launched several domains around the world and operating in the United Kingdom, France and Germany, India, etc. with more countries expected soon.
His new acquisition in terms of sponsorship is the OGC de Nice, with a contract until 2025.
On this occasion the iGaming Brazil portal spoke with Laura Porto, Marketing Manager Latam.
See the full interview
iGaming Brazil – Laura, tell us a little about yourself, your career, your passions, how did you get into the iGaming industry?
Laura Porto – I started in the gaming and betting industry there around the year 2010 at the current Betboo Entain, in Uruguay. At that time the betting market was very different, I see a huge evolution and incredible growth since then.
I can say that my passion for management and marketing was a process that happened little by little after this first contact with the industry and the online world. At the time it was not as common to shop online as it is today, so it was a whole challenge ahead. After that a lot of perseverance and a lot of study, trial and error for sure.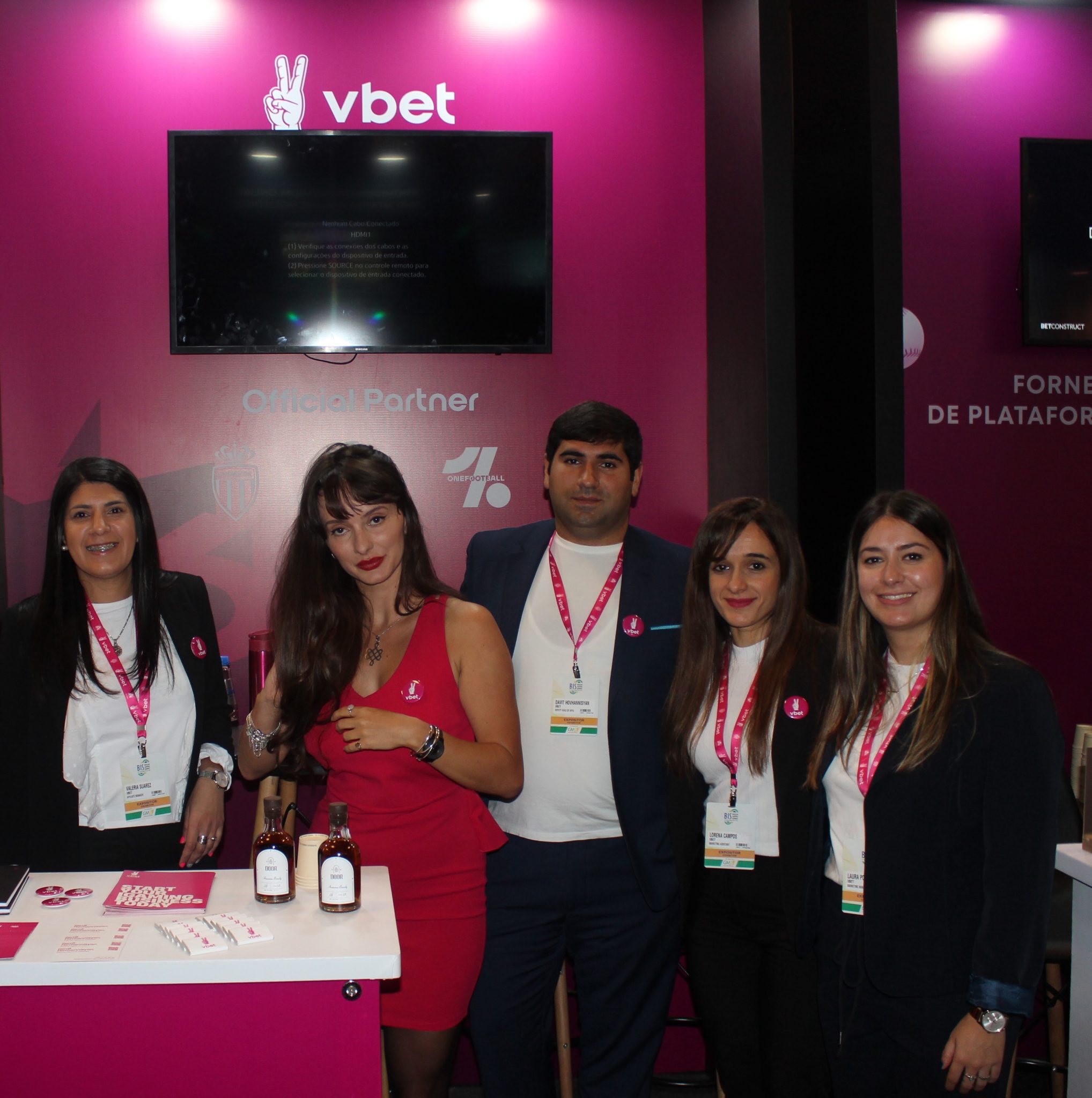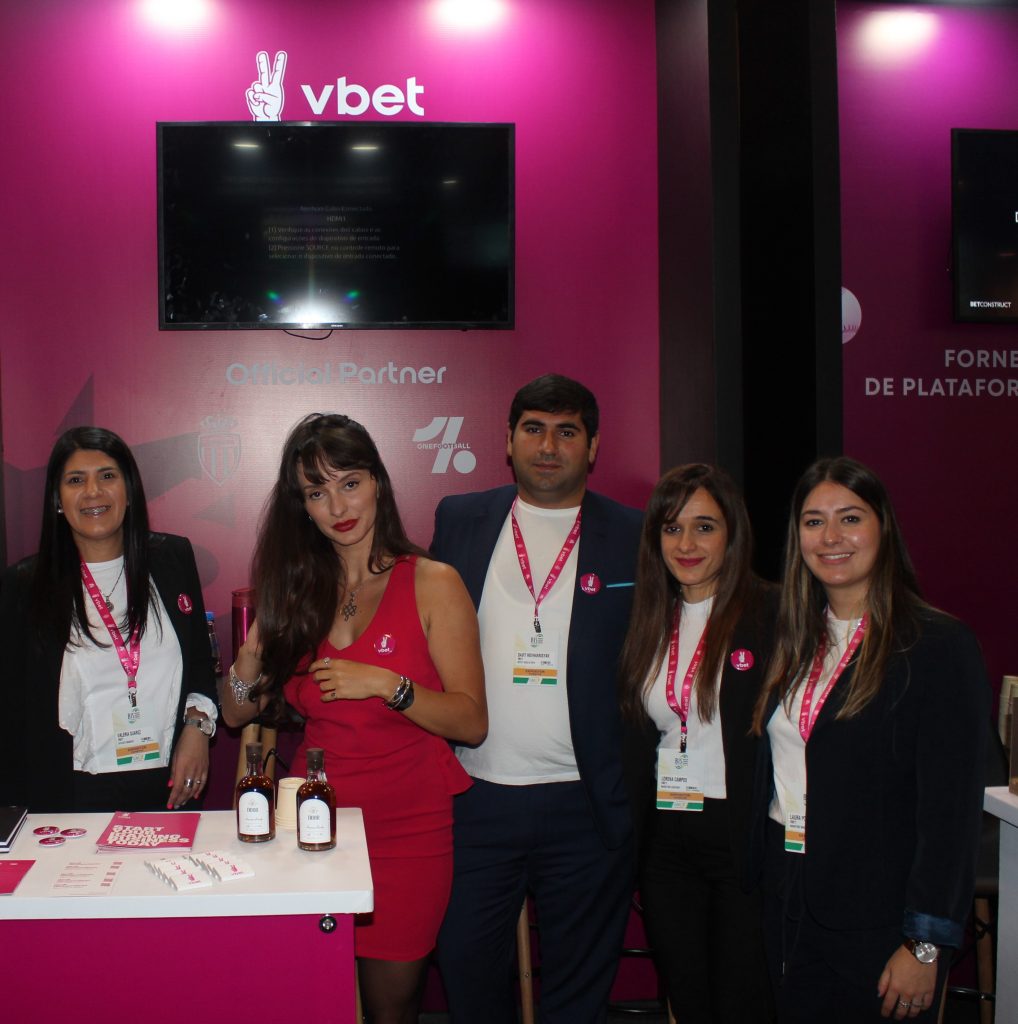 iGaming Brazil – What does your job at VBET consist of?
Laura Porto – I'm currently in the Marketing area at VBET in Latam and Brazil. An area of ​​much investigation, analysis and planning that has many challenges year after year. Without leaving aside the creative part that is a differential these days. I really like my job because it is very dynamic and challenging every day. The Latam market has been evolving and expanding in new technologies, people with different life models, social networks and new means of communication, this makes the work routine and needs are always changing.
In this sense, I love what I do, because it is in my nature to always be on the move and VBET is an innovative, open and modern company in which I find my space.
iGaming Brazil – VBET was present at BiS 2022, held last month in São Paulo, together with Afiliados Latam. What news, new business and projections did you bring to your company? What balance do you make of the fair?
Laura Porto – BIS is one of the most important events for VBET and this year even more so because it is the event that allows talking about the operation's projections and the company's growth.
The company has a very important strategy for the market and is waiting for regulation to develop further.
iGaming Brazil – VBET will sponsor French football club OGC Niza until 2025. What are the plans for acquiring the French clubs, as they have also signed with Monaco in 2020 and Paris FC?
Laura Porto – We are very strong in European markets and the sponsors from France are a hallmark of our brand. VBET has a very strong operation in and around France.
iGaming Brazil – What is the expectation regarding the regulation of sports betting in the country?
Laura Porto – Regulation is very important for the development of the brand in Brazil. We're excited that it can happen later this year. We believe it will be very good for us, our customers and partners.