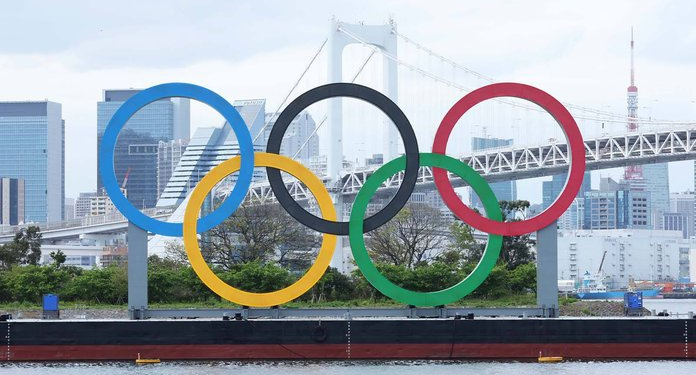 The Tokyo 2020 Olympics opening ceremony will take place on July 23, 2021. Delayed by one year due to the pandemic, the Tokyo Games will continue to deal with the effects of the crisis with limited spectator attendance and opposition to taking place within Japan .
There will be multi-market betting at various top sports bookmakers in the states where Olympic betting is legal.
Team USA is strong and is '-1000' on DraftKings to record the most gold medals, with China in second place with +600. Americans are looking to set records in athletics, swimming, gymnastics and basketball.
Anything less than gold for Katie Ledecky, Simone Biles and Caeleb Dressel will be considered a disappointment. In addition, the US men's and women's basketball teams are expected to return home with the gold.
The grand total of medals won by the American team is scoring 110.5 (over -134 and under -106) in DraftKings. The total for Team USA gold medals is 42.5 (over -125 and under -112) at the same location.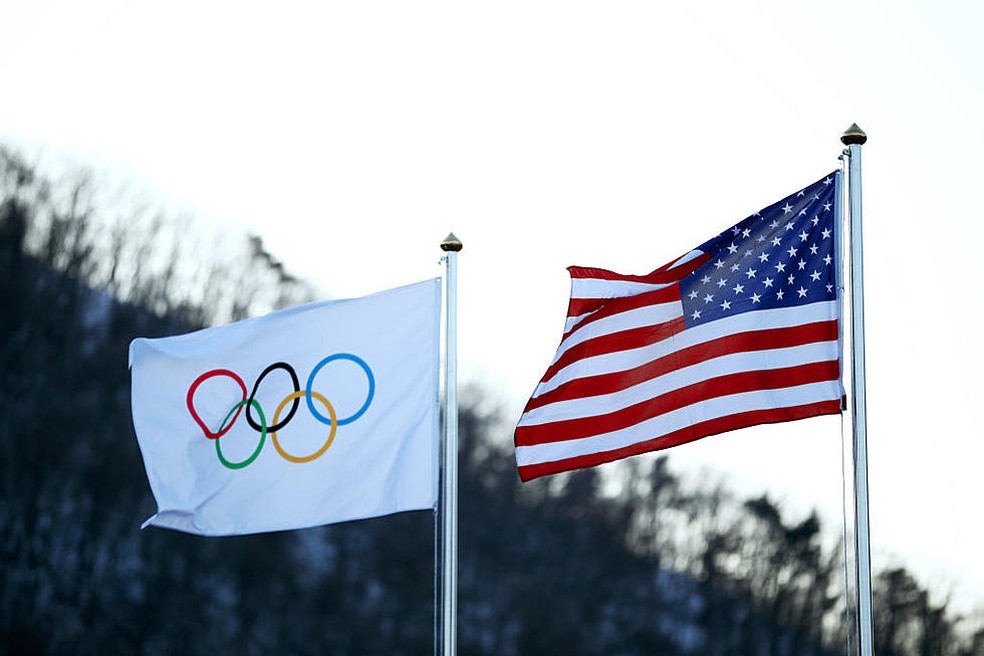 Odds of the nations with the most chances for a gold medal
Check out the updated odds for each country of winning gold medals at the Tokyo 2020 Olympics below, as published in William Hill's Sportbook.
| Country | Odds |
| --- | --- |
| USA | -700 |
| China | +450 |
| Japan | +2500 |
| Great Britain | +4000 |
| Russian OC | +5000 |
The Olympics will see the return of baseball and softball and the debut of skateboarding, surfing, karate and rock climbing. Athletes around the world have been dealing with delays and delays caused by the COVID-19 pandemic in dozens of sports.
Team USA is expected to dominate the gold medal count. The strong performances projected in the pool, in several athletic contests and in gymnastics should provide a pile of gold, silver and bronze for the Americans.
Other countries present at the Tokyo 2020 Olympics
Although Russia has been banned from the Games for large-scale doping violations, Russian athletes can participate in events in which they qualify under the Olympic flag.
China and Japan are set to fight for second place in the overall medal count, with Japan getting an emotional and perhaps even competitive boost from being the host country.
Event capacity is limited to 50% or 10,000, whichever is less. Only local fans will be allowed, wearing masks and not screaming.