In keeping with its commitment to diversifying its French sports sponsorship portfolio, Française des Jeux (FDJ) became an official partner of the Tour de France Women's edition.
From 2022, the French National Lottery operator will work with race organizer Amaury Sport Organization (ASO) to promote the 'Tour de France Femmes' to be on a par with its male cycling counterpart.
For the past six years, the FDJ has served as the main sponsor of the 'Tour de France' women's race, entitled 'La Course avec FDJ'.
Starting in 2022, the organizers of the 'Tour de France' will significantly expand their women's competition to create the most demanding road cycling event in women's cycling.
FDJ CEO Stéphane Pallez commented: "We have been campaigning for the creation of this event for many years. It was therefore natural for us to be an important partner. promote the practice of all".
"We were the first sponsors of 'La Course by le Tour' and the FDJ will partner with the first 'Paris-Roubaix Femmes'. Likewise, I am delighted that our women's cycling team is now professional and can play a leading role at all these events".
The FDJ's sponsorship of the Tour will go hand in hand with its renewed sponsorship of the French women's cycling team – Nouvelle-Aquitaine Futuroscope.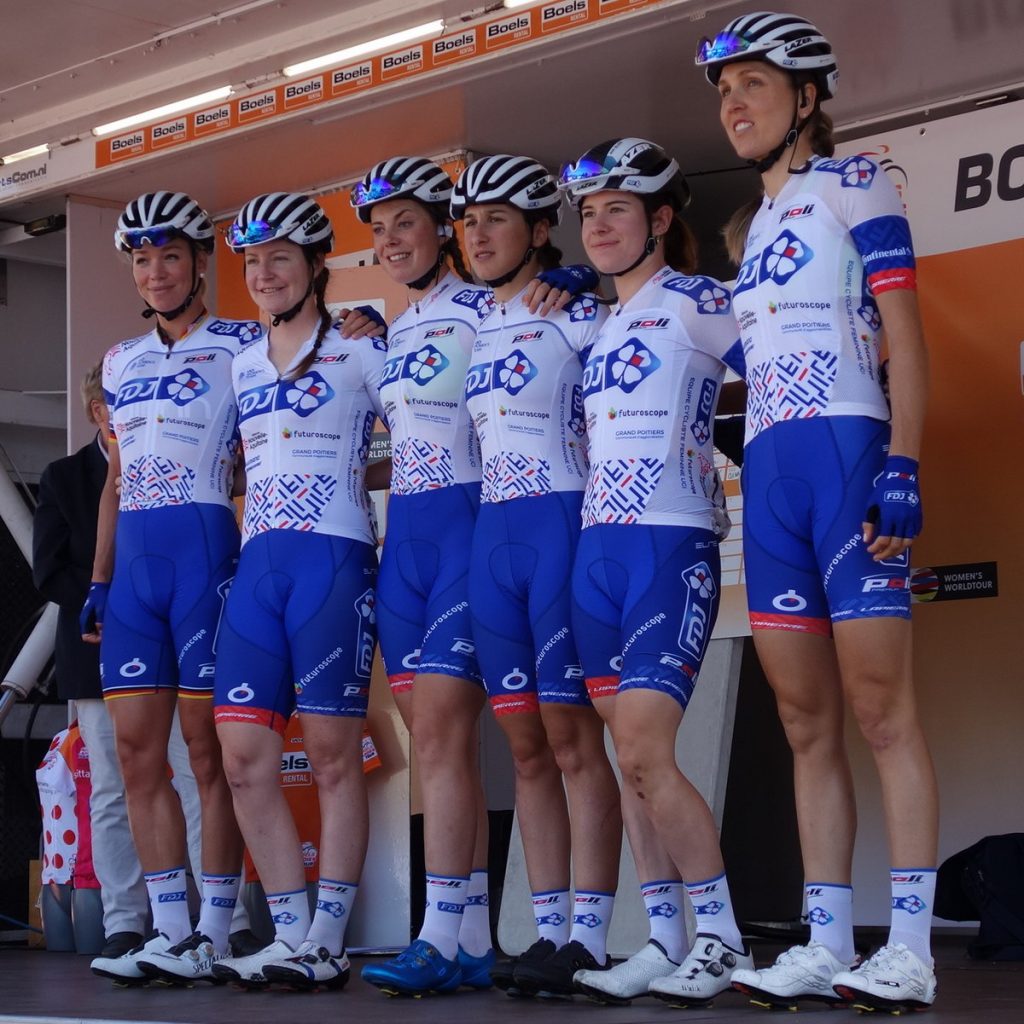 Featuring cycling stars Cecilie Uttrup Ludwig and Evita Muzic, the team aims to become the first 'Tour de Femmes' champion.
Stéphen Delcourt, general manager of the FDJ Nouvelle-Aquitaine Futuroscope team, added: "Women's cycling has come a long way in recent years; it has deserved a world event that has lived up to its performance. The Tour de France is an unparalleled global event, which will increase the visibility of our sport".
"The champions will inspire women in the four corners of the world and give birth to vocations, but they will also thrill the general public. The team works with great enthusiasm to be ready on D-Day and dreams of a Yellow Shirt. there," concludes Delcourt.