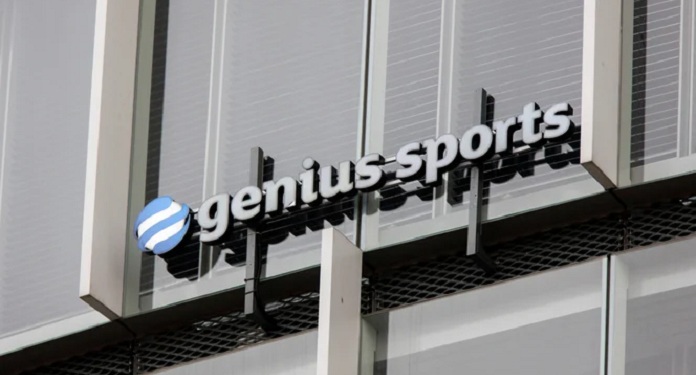 Genius Sports reported a 31% increase in revenue from 2020 over the previous year, reaching $ 150 million, with fourth quarter figures growing 27.6%, to $ 47 million. The company reported positive results in all segments, as betting revenue rose 25.2% and reached US $ 110.6 million.
Genius Sports stated that this increase was due to new customer acquisitions and service offerings. Sports technology grew due to the expansion of services for sports leagues, with an increase of 11.8% in revenues, around US $ 16.1 million.
In addition, the company reported an annual increase of 94% to $ 23.1 million in media revenues, driven by winning new customers in the United States and Europe.
Genius Sports closes relevant deals in recent months
To preserve this increase in business, the company promoted several actions, such as the partnership with the National Football League (NFL) and the extension of the contract with the National Basketball Association (NBA). Genius also struck a two-year marketing deal with giant FanDuel and acquired the American real-time sports data distribution company, Sportzcast.
Genius Sports co-founder and CEO Mark Locke said: "2020 was a landmark year for Genius, with excellent performance amid the challenges triggered by the pandemic. We entered 2021 at a great moment, driven by our merger recently concluded with dMY II and the listing on the NYSE (New York Stock Exchange), as well as our exclusive partnership with the NFL ".
The company stressed that it will now revise its projections for the entire year 2021 and will reveal its earnings for the first quarter of this year in the coming weeks.
A series of positive balance sheets from the first quarter of this year and the fiscal year 2020 in the last few days showed the marked growth in online gambling due to the players who are at home due to restrictions measures around the world.
The 12% annual increase in revenue for the Betsson Group, for example, was mild in comparison, with Flutter Entertainment reporting an increase of 33%. The Swedish companies Evolution, Kambi and Kindred Group showed an annual growth of 40% in their revenues.