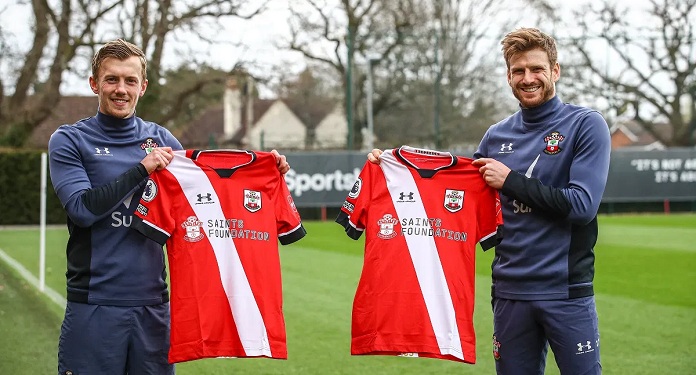 The main partner of the Southampton Football Club, Sportsbet.io, donated its space in the club's shirt to the Saints Foundation, in the confrontation of Easter Sunday against Burnley, valid for the Premier League (English Championship). The action aims to increase fundraising for the social cause.
The foundation logo will be displayed on the players' shirts this Sunday, 4, which will be auctioned later to obtain more money to support the social actions carried out in the region.
In addition, the Saints Foundation is asking fans to show their support by donating £ 10 to the charity in lieu of the money they would normally spend on a game ticket.
By donating, they will be cheering and helping those who are transforming lives in the community, as well as in the field. As yet another form of contribution to the institution, the betting company kindly agreed to match the first 1,000 donations made by fans before the day of the charity game, up to a total of £ 10,000!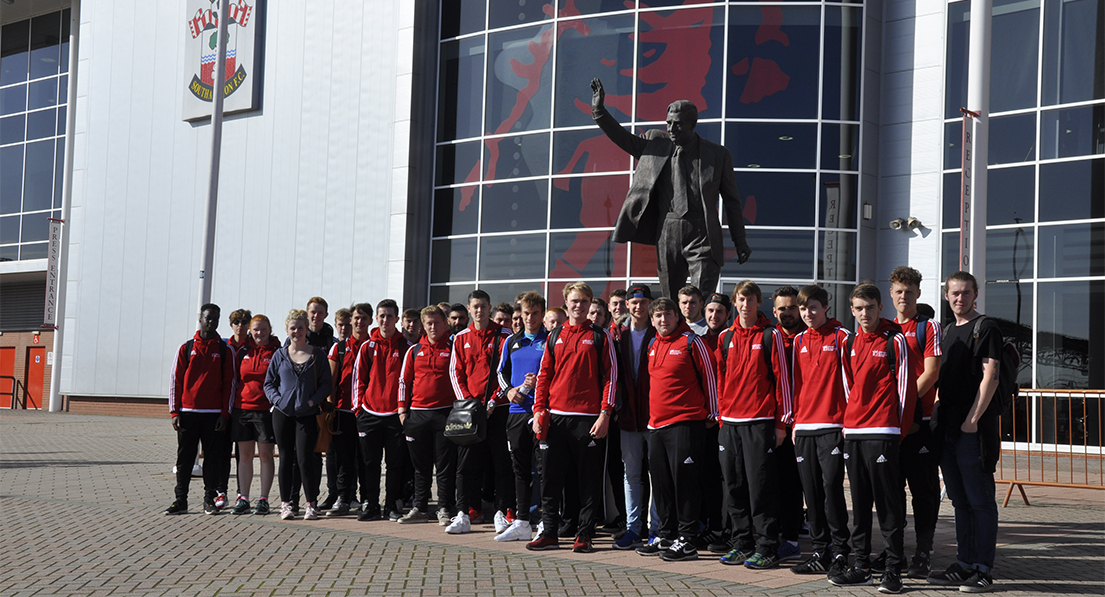 Sportsbet.io action will give chance to show the work of the Saints Foundation to the public
The Sportsbet.io gesture comes in direct response to a difficult year for the Saints Foundation, which lost more than £ 300,000 of its revenue at a time when its services are desperately needed. Despite this, the organization has continued to support thousands of needy people in and around Southampton for the past 12 months.
The action in the game will also give the Saints Foundation the opportunity to highlight some of the inspiring stories of people who have transformed their lives with the help of the institution. These reports will be shared on the club's social media in the days leading up to the match.
Fans can also support the charity by purchasing a limited edition replica shirt with the Saints Foundation logo, with all proceeds from sales going directly to the charity.
David Thomas, commercial director at Southampton, commented: "We are extremely grateful to Sportsbet.io for this opportunity that they are offering to the Saints Foundation. Your generosity will help to increase resources so that our charity can continue to support the local community during these difficult times ".
Thomas added: "Undoubtedly, the thousands of people who rely on the foundation's support each year will be immensely proud to see the team come out on the pitch displaying our brand on Sunday, April 4th.
Joe McCallum, Sportsbet.io representative, said: "Supporting local communities in these difficult times is important and it is our absolute pleasure as club partners to help increase the fundraiser for charity. The work that the Saints Foundation has been doing since last year is invaluable and we are here to support you every step of the way. "