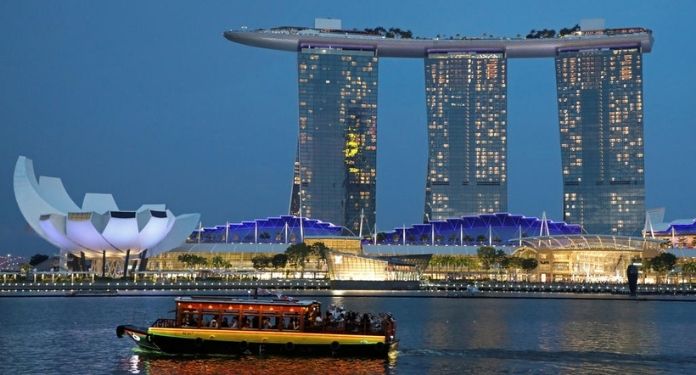 Las Vegas Sands will investigate alleged money laundering violations at its Singapore casino, Marina Bay Sands. The company organized a committee to find out why the Marina Bay Sands was already in the sights of the United States Department of Justice (DOJ) and the local police.
Last year, a Chinese player named Wang Xi sued Marina Bay Sands, claiming that the operator had transferred $ 6.8 million from his account to a third party without his permission. Wang Xi's case was resolved out of court.
The DOJ, however, decided to investigate further, analyzing how the operator was handling its players' accounts. The DOJ is still investigating whether the casino has violated money laundering regulations and harms and silences players like Wang Xi.
Therefore, an internal investigation will now be initiated by a committee composed of three independent members of the board. The United States law firm, Vinson & Elkins LLP will also assist the company in its fact review process.
However, an internal investigation has already shown that some officials have presented players with blank forms. As such, they would cause players to sign these authorization forms and then fill in the respective transfer amounts.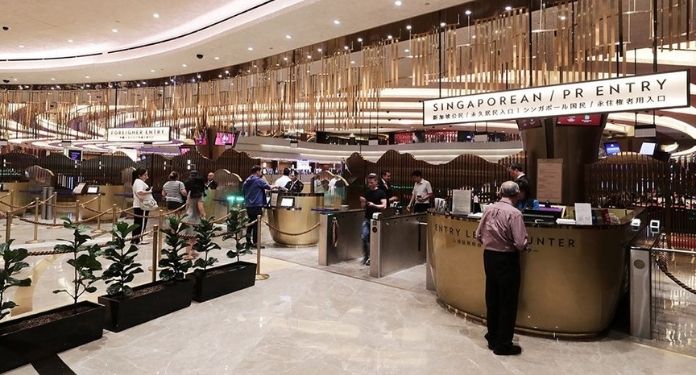 Marina Bay Sands said it has reduced the number of transfers and strengthened its security over these actions. Nowadays, the company is going through a transition phase at his command, since its founder, Sheldon Adelson, passed away in January of this year.
In addition, the corporation is expected to sell its Venetian resort located in Las Vegas, Nevada, to focus on business on the Asian continent.
About the Las Vegas Sands
Las Vegas Sands Corp is an American casino and resort company in Paradise, Nevada, with annual billionaire profits. Robert Goldstein has been the president and chief executive officer of the corporation since the death of Sheldon Adelson's entrepreneur, aged 87.L