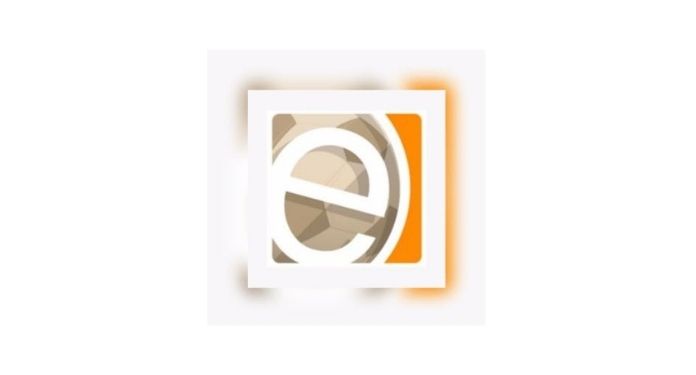 Esportes Online, an innovative collaborative sports journalism portal, announces an agreement with Grupo Bandeirantes de Comunicação.
On the air since 2017, Esportes Online focuses its content on the sports betting market, through its news covering issues related to the sector. The "prognosis" section counts on the experience of tipsters who provide daily tips on the main games of the round, in Brazil and worldwide.
Another success of the site is Bolão, where many prizes and surprises await participants who correctly answer sporting questions, giving them the possibility to throb at the games of the week, providing fun, interaction and emotion in each round.
With a team committed to bringing the main news of the sport first hand, the portal provides a vast content produced by collaborators around the country, always attentive in order to offer the reader the most important thing that happens in sports.
Clovis Emygdio, CEO of Esportes Online, explains the importance of collaborative content in the evolution of the company: "the site has grown significantly after the deployment of the collaborators tool, which makes us very optimistic and excited about future business".
He also comments on the union of forces between one of the largest media groups in the sector and the portal: "The union of companies in this strategic commercial partnership is also fundamental in publicizing the sector".
The Bandeirantes Communication Communication's identification with sport is old. Its television station came to be known as the "Canal do Esporte" even in the 80s, when it presented on Sunday afternoons the Show do Esporte program.
The coverage of the matches of the Italian Championship, the memorable races in Formula Indy and the coverage of the Olympics and World Cups make the station one of the main ones, when it comes to sports.
In this way, the partnership will contribute to increasing visibility with the public, relying on the competence, tradition and huge audience of Band's media, combined with the experience and expertise of Sports Online in the betting market.