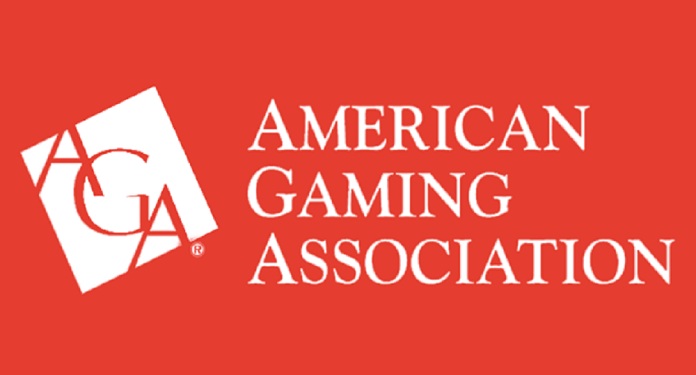 The American Gaming Association (AGA), the American Gaming Association in free translation, revealed gross monthly and annual gaming revenue (GGR) at the state and national levels, divided by game verticals.
August, the most recent month with complete national data, marked the fourth consecutive month of recovery for the industry after the historic April low. Revenue increased 5.6% in relation to July, to US $ 3 billion in August.
But the road to full recovery is still long, with August 2020 falling 19.8% compared to 2019, as the table and slots GGR remains in the red.
Eight commercial casinos reopened in August, including three casinos in Detroit, four properties in Miami-Dade County, Florida and one on the Las Vegas Strip. The four casinos in Lake Charles (Los Angeles) suspended activities again on August 25 due to Hurricane Laura, leaving 46 casinos still closed at the end of the month.
Mississippi, Ohio and Pennsylvania saw gains in gaming revenue for the second consecutive month, while South Dakota has seen an increase in the past three months. Ohio casinos set a historic record in August, with $ 172.1 million in revenue.
Nine states showed signs of continuous recovery in August, but with a drop in revenue compared to the previous year compared to July. Eight regions reported that gaming revenues are approaching last year's level, despite continuing to operate with limited capacity.
AGA presents record numbers in sports betting
August's unusual and crowded sports calendar resulted in one of the strongest months for legal sports betting in the history of the United States, with Americans betting a record $ 2.1 billion in 17 states and the District of Columbia.
In addition, many states recorded more money betting on sports in August than in any previous month, including Pennsylvania, Indiana, West Virginia and New Jersey.
Garden State sports betting reached $ 668 million in August – the highest monthly amount ever recorded in any state. National sports betting revenue increased 31.5% in the first seven months of 2020, compared to the same period last year; with the total value growing 24%.