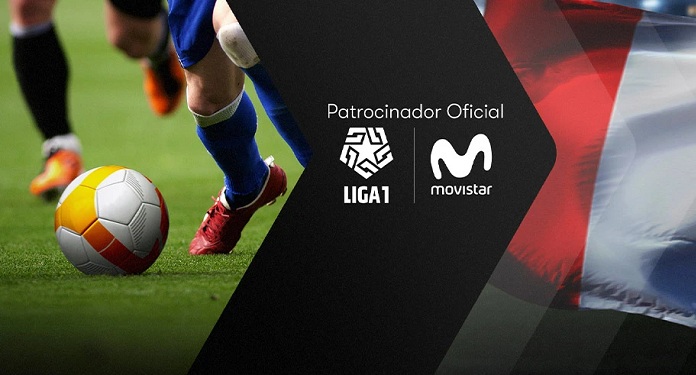 In order to stimulate the return of football and as a way to reaffirm its commitment to the sport, Betsson, together with the support of the Peruvian Football Federation (FPF), has just announced that it is the new official sponsor of online sports betting of Movistar League 1, the main local football tournament.
In closing the deal with the national football competition, the betting company reaffirmed its intention to support the sport, bringing quality entertainment to the homes of Peruvian fans most passionate about football.
According to the contract, Betsson will have its brand displayed on the inclusion fund panels, press incentives and other assets of Liga 1 Movistar. The company will also present the "Betsson Round Goal", which will choose the most memorable goal after each round of the competition.
Betsson will work to preserve the integrity of sport in Peru
"We are very grateful for the support that Betsson has shown to the sport and we are partnering with an operator that shares the same commitment in the fight against the manipulation of results and any fraudulent practices in online sports betting", commented Benjamin Romero, the Marketing manager and FPF Commercial.
Romero added: "Therefore, we want to assure our audience that Betsson will work together with the Peruvian Football Federation to ensure the transparency of games and entertainment."
After all, the betting house upholds the concept of responsible gambling at all levels and provides customers with various tools to control their bets. Which is a big difference compared to some of the other operators that have recently entered the Peruvian market.
In addition, Betsson has a large group of betting experts, along with specific information and data in order to improve the tournament played in Peru.