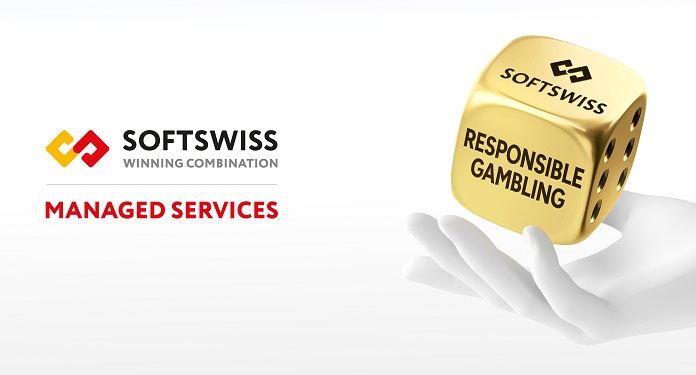 In anticipation of European Safer Gaming Week 2023, SOFTSWISS, a technology company that provides comprehensive solutions for the iGaming industry, shares valuable tips on how to ensure responsible gaming best practices.
Responsible gaming occupies a special place at SOFTSWISS, harmonizing with both the license requirements and its core values. Each license obtained brings a distinct concept of responsible gaming, complete with specific documentation, guidelines and directives.
Rigorous internal audits demonstrate SOFTSWISS' commitment beyond compliance, along with ongoing employee training to meticulously adhere to stipulations, ensuring an unparalleled player experience.
Anti-Fraud Team
In response to dynamic licensing requirements, SOFTSWISS' cross-functional Anti-Fraud Team, charged with numerous responsibilities including ensuring Responsible Gaming, has crafted its proprietary approach to the issue through internal investigation.
Since the beginning of the year, the team has processed more than 26,000 requests covering problem player blocking, reviewing notifications regarding at-risk players, and managing player reactivations.
Ilya Nesterov, Anti-Fraud Team Leader, commented: "We are seeing a steady increase in the number of players under monitoring, driven by our expanded analysis of information, indicators and metrics."
"Our team is paying more attention to vulnerable groups of players by implementing dedicated monitoring segments, differentiated by factors such as age, duration and time of activity, day or night," he added.
As a technology company specializing in iGaming software, SOFTSWISS is creating an automatic tool to monitor players for suspicious behavior and assess associated risk levels, leveraging the full spectrum of available metrics and indicators.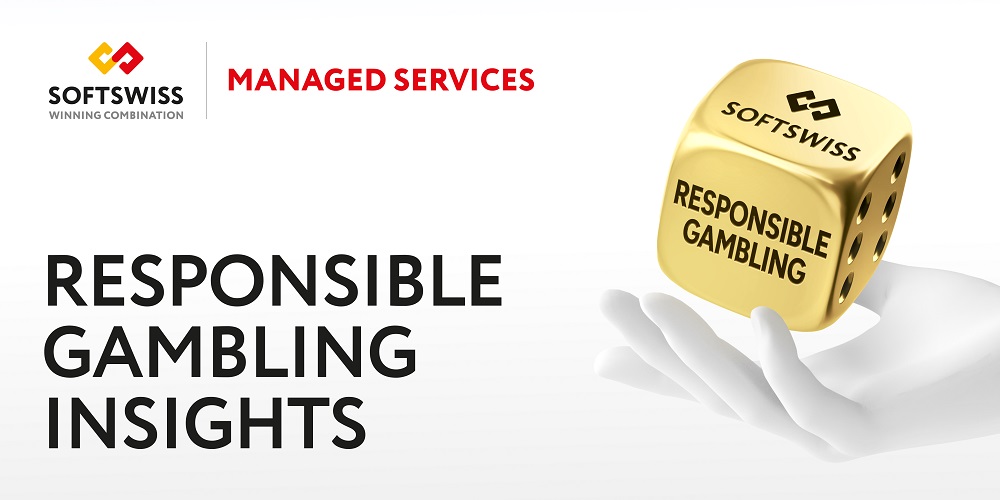 Principles
SOFTSWISS' diligent efforts to improve responsible gaming practices are guided by the following principles:
Power of knowledge: SOFTSWISS strengthens its dedicated staff through rigorous and comprehensive training programs, transforming them into passionate advocates for responsible gaming. This approach not only ensures proficiency, but also instills a deep understanding of the paramount importance of player safety in the iGaming industry.
Player Empowerment: Players are provided with a suite of tools, including options to set deposit limits, session lengths and self-exclusion measures. The emphasis, therefore, is on educating players about the availability and functionality of these tools, ultimately empowering them to regain control over their gaming experience.
Analytics and Alerts: SOFTSWISS experts continually develop cutting-edge data analytics tools to monitor player behavior, detect unusual patterns, and promptly address warning signs, contributing to a safer gaming environment.
Quarterly Analysis: The Anti-Fraud Team investigates data showing a consistent trend of increasing responsible gaming requests. That is, it indicates the need for evolving tools and methods to effectively address challenges.
Operator and Customer-Centric Procedures: Educating operators and prioritizing customer well-being establishes a win-win scenario for all stakeholders, culminating in an exceptional player experience and promoting business growth.
Regular check-ups: Periodic audits and assessments keep responsible gaming policies clear and effective.
Open Dialogues: Maintaining open channels of communication with departments, managers and operators creates a partnership focused on safer gambling.
Therefore, SOFTSWISS is at SiGMA Europe 2023, held in Malta. So, the team is holding meetings with partners and potential customers at booth 2129.
About SOFTSWISS
SOFTSWISS is an international iGaming company providing ISO 27001 certified software solutions for managing gaming operations.
Furthermore, the team of experts, which has 1,400 employees, is based in Malta, Poland, Georgia and Belarus.
Therefore, SOFTSWISS holds a number of gaming licenses and provides complete iGaming software solutions.
The company has a vast portfolio of products, including the Online Casino Platform, Game Aggregator with thousands of casino games, Affilka affiliate platform, Sportsbook Software and Jackpot Aggregator.
In 2013, SOFTSWISS was the first in the world to introduce an online casino solution optimized for Bitcoin.