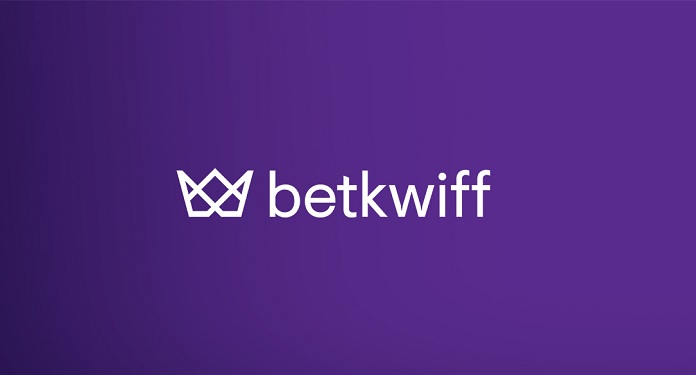 Founded in 2019, betkwiff emerged from the kwiff brand that was created in the UK in 2015. In recent months, the company has increased its team with a focus on Brazil and started to localize its product to players in the country.
Betkwiff's CEO Charles Lee detailed the company's plans for 2023 and the strategy to operate with digital marketing in Brazil. In addition, he assured that the group is interested in obtaining a license to operate legally in the country after finalizing the market regulation project.
"We wouldn't be doing the groundwork last year if we weren't looking at Brazil in the long term," commented Lee.
Interview with Charles Lee, CEO of betkwiff
1. Explain a little about betkwiff, how it was born and goals.
Charles Lee: betkwiff was born in 2019 and comes from the kwiff brand which was founded in the UK in 2015. betkwiff offers an innovative, personalized and localized product for its players worldwide. We want our players to have a fun and exciting experience when interacting with our products.
2. How do you analyze the profile of the Brazilian player?
Charles Lee: In many different ways. There are the traditional methods of watching players using common metrics, average bet/bet size, favorite sport, game and bet type, and what players are doing on apps. The smart thing about betkwiff is that we want to use this data to give our players a better and more personalized experience.
Our apps adapt to a player's betting style, the app's content may look different from one player to another based on their data, clicks and displayed betting patterns. We can then profile a player accordingly, and this applies outside of the app with relevant CRM, bonuses and other marketing content being delivered to a player across our different channels.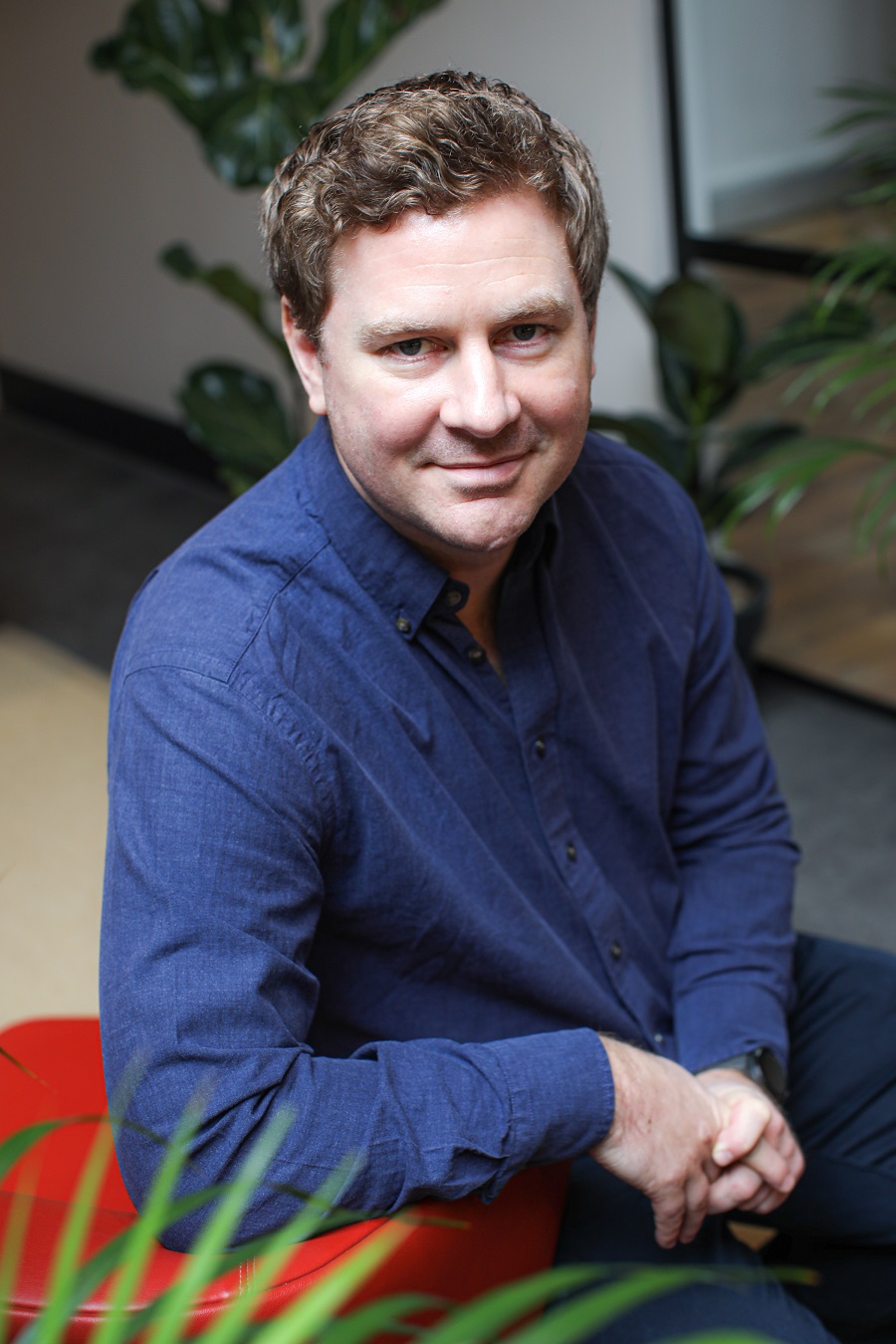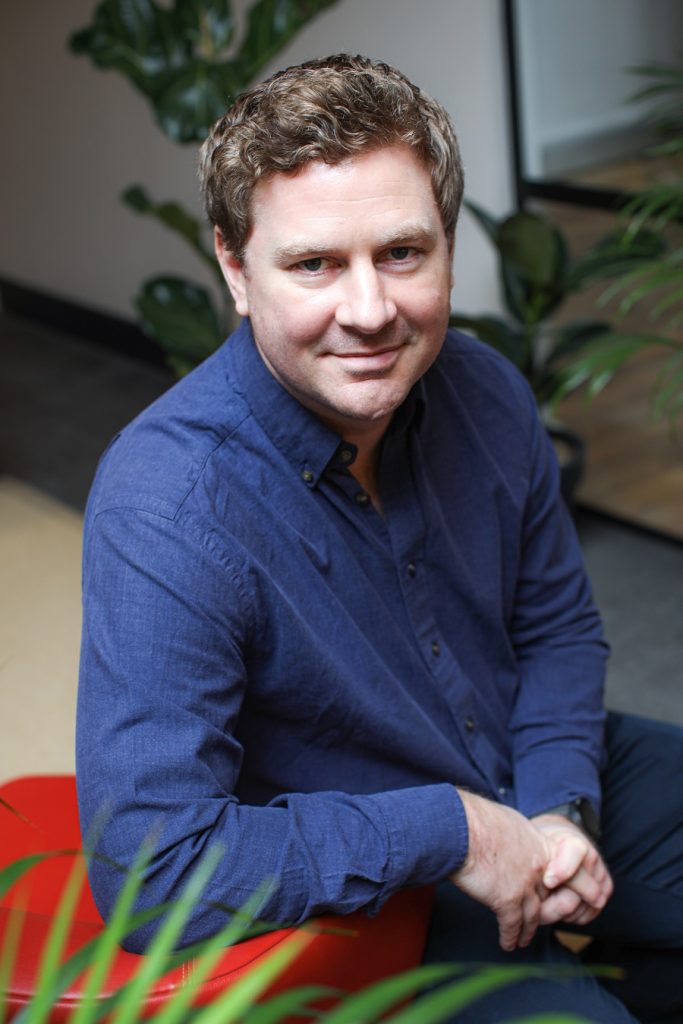 3. What are the company's plans for 2023?
Charles Lee: betkwiff has specifically increased the team with a focus on Brazil. We've seen this team grow and evolve over the last few months and it's a big goal for the company in 2023. This involves continuing to localize our product that's been evolving for over a year, with app layout and content, payment methods, CRM and several different marketing channels.
We value player loyalty and want to reward players who choose us over others in the market. We were also moved by changes by our players in Brazil, so I want to thank them for that. We listened and will continue to do so to provide them with the best gaming experience available.
4. What are the company's marketing plans to appear in Brazil?
Charles Lee: We are working with several of the top affiliates in Brazil and using digital marketing in a variety of ways. Our goal is to build on that with social channels and various other forms of advertising later in the year.
5. Do you intend to obtain a license in Brazil?
Charles Lee: We wouldn't be doing the groundwork last year if we weren't looking at Brazil in the long term. The key is that there is healthy competition in the territory and that will come from a regulatory and licensing system that works for many different operators, large and small.
Talking about high bank guarantees and cash on deposit can be restrictive for small traders looking to challenge. Ultimately, if operators' choice is removed from the market, territory participants will be worse off and competition will be restricted. We are monitoring the situation closely.
6. Talking about the Brazilian market, what do you see as different from the rest of the world?
Charles Lee: In many different ways. The scale of the territory in terms of geography and composition is very different from others we are in. This requires a flexible and dynamic product to suit all types of players.
The Brazilian public is different from other markets, even when compared to other Latin American countries. Certainly, winning the trust of the Brazilian public is not an easy task. The operator has to 'tropicalize its operation', this includes offering visually more attractive products for the Brazilian culture: UI, UX, Local Payment Means and offers in Local Currency are extremely important. The Brazilian player will feel complete confidence in the site, not by reading it in a review, but if they see it on social networks through influencers, Youtubers, streamers, brand ambassadors and ATL advertising.
Another part is understanding that Fintech (wallets and other electronic payment methods) is prevalent in LATAM and widely adopted in the region. Players will deposit smaller amounts until they confirm that the operator is offering protected services at all stages of the purchase with a financial product that they feel comfortable and trust.