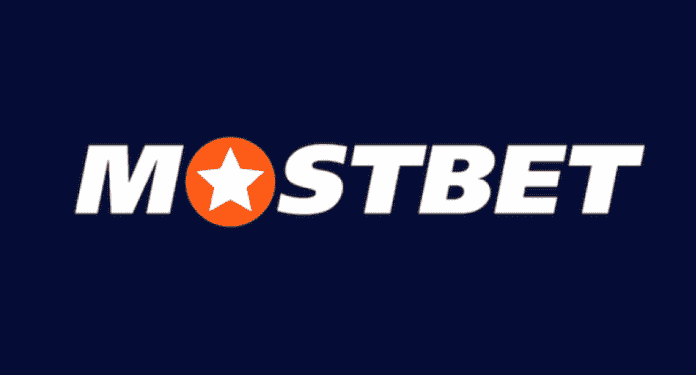 Mostbet Brasil presents a variety of bets for State Championship games. January is the opening month for games in state championships throughout Brazil and, in addition, European and world competitions heat up categories across the country.
Aligned with this emotion of clubs and fans, Mostbet Brasil, a betting company that has been providing this service for over 10 years, invests in presenting a variety of bets. And for Copinha, it has an exclusive promotion: for that bet that hit the post did not go as expected, you can receive a cashback of up to R$ 100.
About Mostbet
Mostbet was founded in 2009. It is a young company, quickly gaining popularity as it has some of the highest odds on live games and pre-games. Great prizes and bonuses are often offered.
The company operates in 93 countries, with 7 days a week support, over a million users worldwide and over 800,000 bets every day.
Mostbet is one of the leading global online gaming sites, offering a fully integrated sports betting platform and online casino containing some of the best gaming products currently available on the market.
At Mostbet, you will find the easiest, fastest and safest means of payment available, such as Pix, bank transfers, slips, electronic wallets, credit and debit cards, among others.
The company is fully licensed in several gaming jurisdictions around the world to ensure a safe environment for customers to enjoy. All of its products are independently tested and audited, and strict security controls are maintained and monitored to ensure a completely safe and fair internet gaming experience.
As a socially responsible company, Mostbet is also committed to ensuring that customers gamble responsibly on its website. They want players to have fun while playing at Mostbet, thus monitoring and interacting with the customer to provide the necessary help and support. Mostbet encourages its players to use responsible gaming tools so that they can set the levels they are comfortable with.