Brazil has never been so close to regulating its market, but it has also never been so far away. The existence of adequate laws for both sports betting and casinos means that there can be a regulatory framework that benefits all parties. The sports betting law regulation passed now needs to be swift for the market to be launched, bringing fair competition for licensed operators and for consumers to be able to gamble on locally supervised sites.
For the Brazilian government, it is also important because revenue from taxes and gaming fees can go to social and sports programs, helping the country beat a recession. That's the view of Charmaine Hogan, Head of Regulatory Affairs at Playtech, a leading technology company in the gaming and financial trading industries. It presents an overview of the gaming situation in Brazil and the impact of regulation.
Safety is one of the most positive aspects that this legislation will bring. For users this is a key driver as regulation attracts a number of reputable licensees to supply the market and players are funneled into using only those sites. If you look at other cases, in Europe and Latin America, well-regulated countries enjoy a high channelization rate, which means that the vast majority of consumers, over 85%, will want to play on legal sites, not on sites illegal.
Additionally, players can enjoy placing bets with the assurance that their winnings will be paid out and that player protection measures are in place to prevent them from engaging in risky behavior. Consumers want to play on sites that are legal, safe and secure. By finally regulating the sector, the Brazilian government places it under local tutelage, along with the direct and indirect revenues that this will generate in the country.
A survey promoted by Playtech earlier this year indicated that 37% of Brazilians believe that the government needs to be better and do more to reduce the risks related to online gambling and betting. This number is likely to change after regulation is complete. Meanwhile, 46% of respondents said they consider themselves responsible gamblers because they gamble for fun. Around 60% of respondents in Brazil said they had gambled online in the past six months.
The main considerations that must be made on the subject are the importance of exchange between betting regulatory authorities for good practices and the discussion of the challenges they face when launching a new market. Colombia is a good example of this. The State Industrial and Commercial Company Administrator of the Monopoly of the Rental of Sorte and Azar Games (Coljuegos) is an organization well equipped to supervise its licensees and control the local market. Its regulatory framework has 17 operators with valid concession contracts, and it has managed to improve its regulation, with the addition of more products available to players, for example. Basically, adapting regulation to demand and innovation in the betting sector.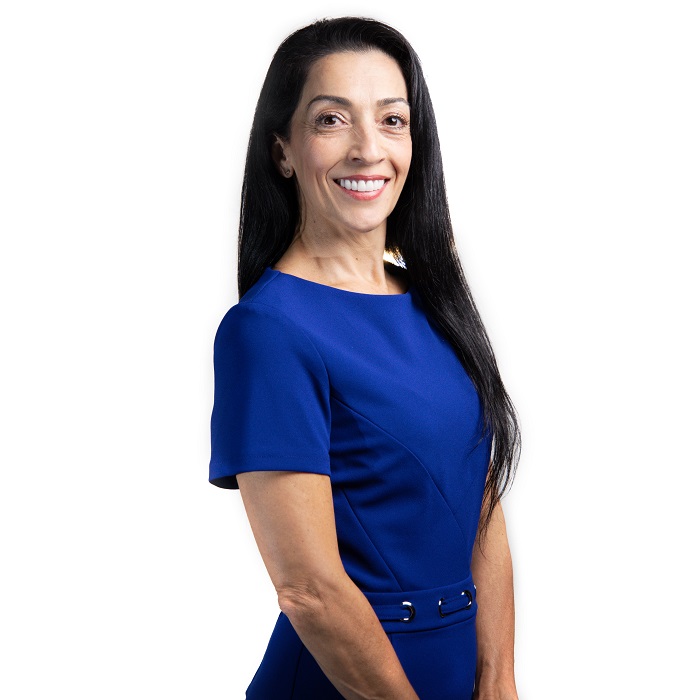 It's normal to want to get everything right the first time. However, when looking at some European markets, such as Spain or Sweden (although there are others), we see that post-launch regulatory adjustments are needed. The important thing is that the regulation enables the regulator to respond to market challenges. This is obviously a dynamic online industry, and regulation by nature tries to keep pace. What is not desired, in a regulated market, is for licensed operators to compete with illegal ones and for their channeling rate to be low.
The gaming industry has grown significantly across the world. In the past, there were only land-based casinos for gamblers or bookmakers. However, the recent shift to online gaming and casinos has contributed to the overall growth of this entertainment industry. Around the world, the gaming industry drives job creation, increases revenue and builds business relationships in local communities.
Due to the significant economic impact, as well as player protection, many governments are exploring potential growth drivers, revenue opportunities and seeing the long-term benefits of legalized gambling. As mentioned above, betting companies want to operate in legal markets, but they invest in well-regulated markets with clear and transparent rules. As a result, the online and retail segments will benefit.
The sports betting market is growing exponentially. In 2020, this sector moved, in Brazil alone, R$ 7 billion. And in 2023, the company intends to earn BRL 12 billion in the country, according to data released. Brazil needs to adopt clear rules and open up the market for these business opportunities. At Playtech, we focus heavily on regulated markets, so opening up a new jurisdiction is a welcome opportunity for us.
In turn, operators have access to very detailed granular data on individual player behavior, which they can use to understand, at a very early stage, whether any of them are starting to show signs of problematic play. Playtech has been investing and researching for ten years a tool – BetBuddy – which uses Artificial Intelligence to analyze players' behavior and predict their risk, and the results are quite promising, with an impressive level of accuracy. In addition, individual risk behavior profiles enable player engagement and personalized intervention through automated tools and personalized messaging to help players stay in control.
I believe it is necessary to approve and regulate gambling and online gaming in the country, along with responsible gaming requirements. Simply put, well-structured regulation will provide more security for players, establish important standards for maintaining this market and benefit the state through taxes. Responsible gaming must be one of the main policies of all companies in the gaming industry.
Why? Because it is important that gambling remains a source of entertainment, but it is also necessary to recognize that gambling can be risky for some players, it is essential to detect these behaviors and successfully prevent them. Therefore, governments must define requirements carefully, as player protection is one of the main pillars of regulation. That's what we're looking for in 2023.
Cover Image: Indivible Game