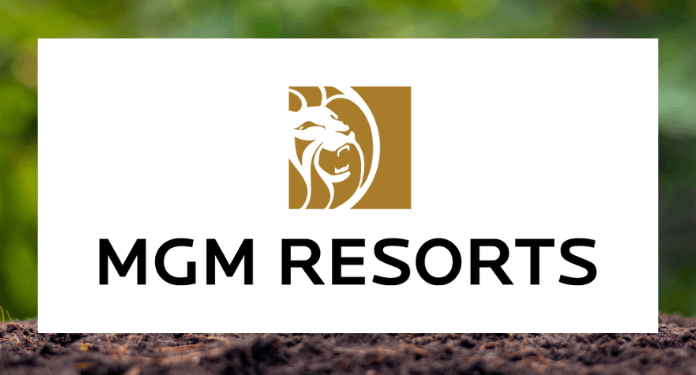 MGM Resorts was recognized for its leadership in corporate transparency and performance in climate change and water security by CDP – a global environmental non-profit organization. It has secured a place on the organization's esteemed A-List, joining brands such as L'Oréal, Mercedes-Benz and many other internationally recognized brands.
Jyoti Chopra, Director of Inclusion and Sustainability at MGM Resorts, commented, "This market recognition by CDP is a reflection of our continued strategic prioritization of sustainability throughout our business operations and supply chain."
"We are fiercely committed to corporate environmental leadership and continue our efforts around water stewardship and the fight against climate change," added Chopra.
Based on the 2022 CDP Questionnaires on Climate Change and Water Security, MGM Resorts is one of 57 companies to achieve an 'A' rating. This is even more impressive considering the company reached a score of 15K.
CDP uses a detailed and independent methodology to assess companies, ranking them on a scale from A to D minus. They are evaluated on the basis of comprehensiveness in disclosing, raising awareness and managing environmental risks and demonstrating best practices in relation to environmental leadership.
CDP's Global Director of Corporations, Dexter Galvin, commented: "Environmental transparency is a vital first step towards a positive future for nature. In a year of increasing environmental concerns around the world."
"As CDP continues to raise the bar for what qualifies as climate, forests and water leadership, we look forward to seeing the ambitions and actions of A-List companies – and those who want a place on it – do the same," concluded Galvin.
Now MGM Resorts has yet another major recognition, in addition to being one of the largest betting companies and resort casinos in the world.