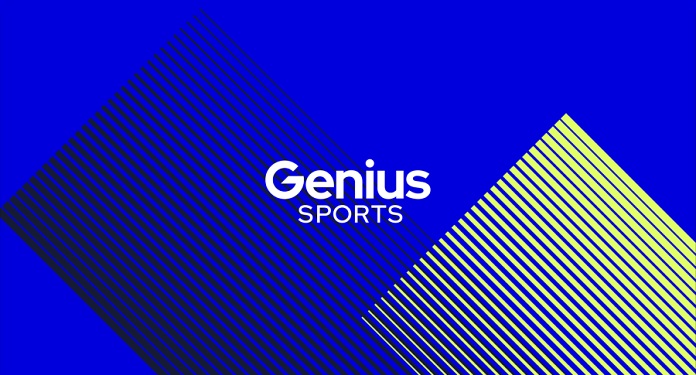 Genius Sports Limited, a data, technology and broadcasting group that connects sports, betting and media, has announced that it has gained regulatory approval from the Ontario Alcohol and Gaming Commission (AGCO), allowing the company to launch with partners since the first day of the opening of the online marketplace in Ontario, Canada.
Genius Sports received AGCO's confirmation of its registration as a provider related to the gaming market on Monday, April 4, the date regulated single-event online betting was launched in Canada's most populous province.
Registration allows Genius Sports to provide its official data, sports betting technology, media and commercial services to operator partners, who utilize its premium products and services aimed at sports leagues such as Canadian Football League (CFL), Canadian Premier League (CPL) , American Hockey League (AHL) and National Football League (NFL).
Mark Locke, CEO and co-founder of Genius Sports, said: "I am delighted that Genius Sports has become one of the first sports betting providers to obtain approval from the Ontario Alcohol and Gambling Commission."
Locke concluded: "This approval highlights Genius Sports' exemplary track record of compliance and we are thrilled to be in a position to provide our industry-leading sports betting data and technology to our customers in Ontario from day one."
About Genius Sports
Genius Sports is an official data, technology and commercial company that powers the global ecosystem that connects sports entities, bookmakers and media groups. The mission is to champion a more sustainable sports data market that benefits all parties – from the rights holder to the fan.
In addition, the company has more than 400 partner sports organizations around the world, capturing the highest quality data for many of the world's biggest leagues and federations, such as the NFL, EPL, FIBA, NCAA, NASCAR, AFA and PGA.
From allowing leagues to take control of their official data, to creating immersive fan experiences for sports, betting and media organizations, Genius is always looking to make a difference for its partners.