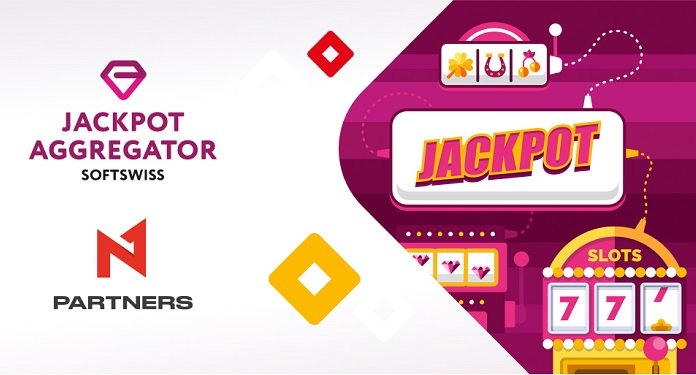 SOFTSWISS has just confirmed the launch of its global jackpot. The first company to have access to the solution is the N1 Partners Group. As part of the agreement, several N1 Partners Group casinos have been integrated.
Because of the cooperation, several of the group's casino brands will take advantage of the SOFTSWISS Jackpot Aggregator to participate in the campaign of numerous brands. The jackpot prize will be progressive, allowing for greater audience reach and involvement. In this case, when playing at a casino, any player can win a bigger jackpot generated by the bets of all the casinos.
One of the benefits of Global Jackpot is the ability for operators to scale the campaign, allowing players from many brands to participate in a single action. Global Jackpot rules allow bets to be placed in different currencies. Therefore, players from different regions will be able to participate, which will increase the number of bets and increase the player's interest.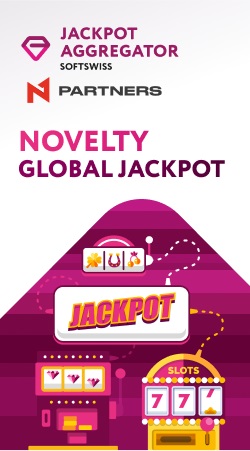 Company representatives celebrate new collaboration
Aliaksei Douhin, Product Manager, SOFTSWISS Jackpot Aggregator, said: "The partnership between SOFTSWISS and N1 Partners Group is reaching a new level and I'm excited to see how our product contributes to our customers' businesses. It is symbolic that N1 Partners Group was the first company to join the Jackpot Aggregator and is now also the first to launch the Global Jackpot."
Douhin continued: "In the development of Global Jackpot, our team applied new functionality: customer game categories and multiple currencies, making it much easier to work with groups of players and expand the audience. We see great prospects in the development of Jackpot Aggregator and new opportunities for our partners."
Yaroslav Laptev, Product Director at N1 Partners Group, also said: "We are continuing our collaboration with SOFTSWISS in organizing comprehensive jackpot promotions. It is worth noting that connecting our online casinos to Jackpot Aggregator has a positive impact on the number of bets and the duration of the game activity in the company's projects".
About SOFTSWISS
SOFTSWISS's online casino platform is very comprehensive and caters for managing games, players, payouts, bonuses, website content and reporting. Available in White Label, Turnkey and Crypto Solution.
SOFTSWISS is an international technology brand providing certified and widely acclaimed software solutions for managing iGaming operations. The company holds a number of gaming licenses, providing complete solutions for the industry.