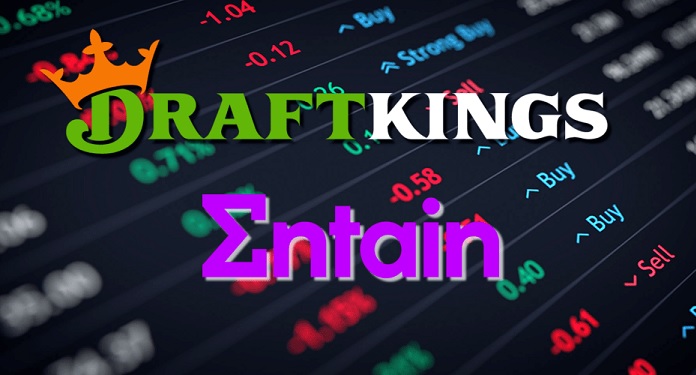 Draft Kings issued an official notice confirming its refusal to make an offer for Entain after discussions with the company's Board of Directors. After further analysis and conversations between senior leadership of both groups, DraftKings chose not to make an acquisition proposal.
Jason Robbins, CEO, co-founder and president of DraftKings, commented on the decision: "After several discussions with Entain's leadership, DraftKings has decided that they will not make an offer at this time."
"Based on our vertically integrated technology, best-in-class products and technology capabilities and leading branding, we are highly confident in our ability to maintain a prominent position and achieve our long-term expansion plans in America's fast-growing market. North".
The deadline expired last Tuesday, October 19, for DraftKings to submit a formal bid for the UK-based Entain Group after the US sportsbook brand reportedly made a $22 bid. .4 billion in September.
However, DraftKings has published this statement detailing its refusal to submit a formal offer to acquire Entain. As a result, the company is now unable to make any further offers for six months, except in certain circumstances that include the agreement of Entain's board of directors or an offer by a third party.
In addition, DraftKings's withdrawal marks the second time this year that Entain has nearly been acquired, following a similar move by MGM Resorts International in January, when it decided not to submit a bid by the British game company.
About DraftKings
DraftKings Inc. is a digital sports games and entertainment company created to fuel the competitive spirit of sports fans with products that span everyday fantasy games, regulated gambling and digital media.
Based in Boston and launched in 2012 by Jason Robins, Matt Kalish and Paul Liberman, this is the only vertically integrated sportsbook operator based in the United States.