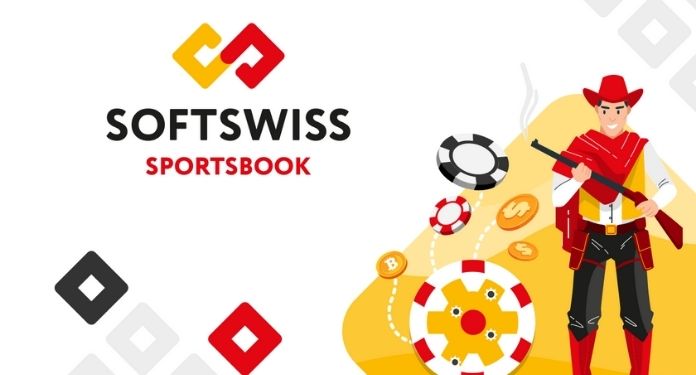 SOFTSWISS Sportsbook is expanding its list of bonus offers available with a new bonus type – 'Hunting'. Three different types of free bets were already available to users earlier this year: 'No Risk', 'AllWin' and 'OnlyWin'.
New functionality, along with existing features, will help platform customers customize the bonus program, increase player engagement and loyalty.
The new 'Hunting' bonus type will be the first of its kind on the betting market. Its release is a logical extension of the SOFTSWISS Sportsbook bonus range, allowing players to win even more free bets and make the game more exciting.
The operator will be able to optimize the new bonus offer for different groups of players, as it supports all triggers and platform groups with huge customization.
How does the SOFTSWISS 'Hunting' bonus work?
A player makes a deposit and receives a percentage of the deposit or a fixed amount in a certain currency. The bigger the deposit, the bigger the bonus amount, but the operator sets this limit. The player can convert the received currency into free bet coupons of varying amounts.
In order to have access to free bets, the player must place regular bets, for which he will receive the bonus money. Once the bonus amount equals the player's average bet, the player will receive a free bet coupon equal to their average bet amount. At the same time, the accumulated bonus money will be deducted from your original bonus account, received when you deposit.
For example, a player deposits $100, for which he receives $200 in bonus currency. The average bet is equal to $5, and for each bet of this type, the player receives one credit. After calculating the fifth bet, he receives a $5 free bet.
Além disso, 5 dólares de bônus serão deduzidos da conta de bônus. Como resultado, o jogador ainda terá US$195 em moeda de bônus para apostar.
Acontece que quanto maior for a aposta média, maior será o valor da aposta grátis. Vale ressaltar também que o novo tipo de bônus é compatível com as moedas criptográficas.
Alexander Kamenetskyi, product owner at SOFTSWISS Sportsbook, gave the following testimonial about the new bonus: