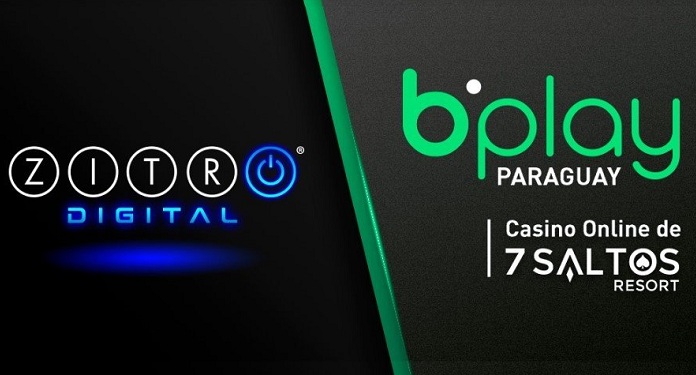 Bplay, the online casino of the international group Boldt, which belongs to the "7 Saltos Resort" of Paraguay, announced the incorporation of the games offer of the company Zitro Digital, including all of its video bingo products and slots.
The '7 Saltos Resort' casino, located on the border with Brazil, has been operating Zitro's games with great success for some time, covering its bingo videos and video slots. Therefore, the novelty is the incorporation of the supplier's products into its virtual portfolio.
"It fills us with pride and satisfaction to see how our products make a difference in the prestigious casinos of the Boldt Group", declared the commercial director of Zitro for the Latin American market, Alejandra Burato.
She added: "I want to thank the group for placing the same trust in our games for the online channel, as they have always taken us to their players in their live rooms. We look to the future with optimism to continue incorporating more news from Zitro in the Boldt group's great offer ".
Bplay Paraguay's online offer gives players a welcome bonus when registering, something that was highlighted by Zitro Digital.
About Zitro Digital
The company was created in 2007 by founder Johnny Ortiz, who spread his concepts to the global gaming industry. Gradually, the business started to prosper around the world, appearing with video-bingo projects, until it increased its product range.
In 2016, Zitro Digital entered a new era with the presentation of the first Video-Slot games, of its system for individual bingo rooms, in addition to the commitment to intensify the focus on the online sector.
Nowadays, the company is a reference on the global stage, conquering some of the main markets and recognized for cutting-edge technology and innovation. In addition, Zitro has about 300 professionals who design their pioneering inventions at the Fábrica de Ideias in Barcelona, ​​Spain.