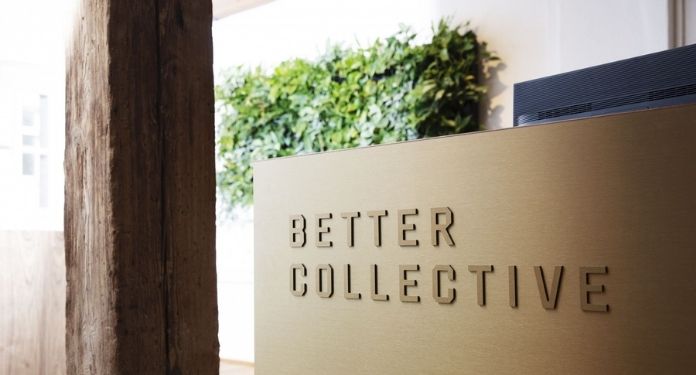 Better Collective became the majority shareholder in Mindway AI after increasing its stake in the company's shares to 90%. The group exercised its option to acquire an additional 70% of the shares for about $ 2.8 million after the initial 20% purchase in September last year.
Kim Mouridsen, the founder of Mindway AI, owns the remaining 10% of the shares in the company that develops and uses artificial intelligence and neuroscience to identify, prevent and intervene in gambling problems through the analysis of player data.
After the acquisition, Mindway AI CEO Rasmus Kjærgaard will remain in his position, while Mouridsen will remain in his role on the board. In addition, the company will operate independently within the Better Collective Group.
Better Collective CEO Jesper Søgaard said: "Responsible gaming remains a strategic area for Better Collective, where we want to increase our investments".
He added: "We see Mindway AI's technologies and software solutions as the best on the market and we understand that the business will play an increasingly important role in the online gaming industry. Since responsible gambling remains one of the priorities of the global industry and society as a whole ".
Also according to the CEO of Mindway AI, "With this investment, we are now strengthening ties with an organization that has contacts within the industry and the structure to further accelerate the development of our business".
In November 2020, Better Collective announced a financial statement with a 7% growth in third quarter revenue, reaching $ 22.5 million.
About Better Collective
Better Collective is a leading sports betting media group that develops platforms aimed at companies operating in the iGaming industry. Through its products, the company aims to make betting and online games fun, safe and fair for its customers.