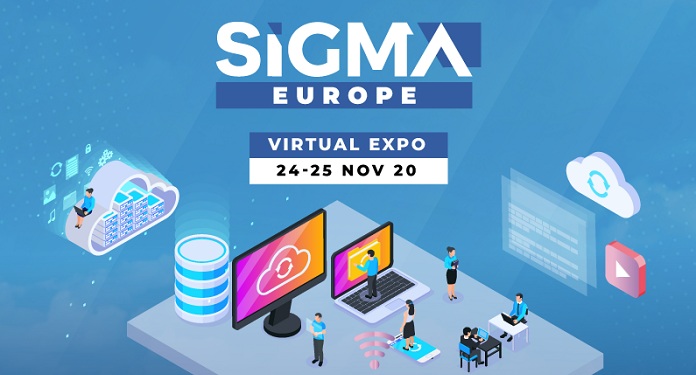 SiGMA Group announced the launch of its November event, SiGMA Europe Virtual Expo. The online attraction will focus on the European game and the technology market. The conference will take place on the 24th and 25th of this month.
In addition, the event will be held on a customized virtual platform, offering participants an immersive, fully interactive and visual experience that combines the SiGMA and AIBC brands.
SiGMA founder Eman Pulis said: "What started in Malta as a single event in 2014 has turned into something bigger and more meaningful for today. Following the great success of SiGMA Asia and Digital Americas, we decided to end the year on a high, raising our online events even further ".
Pulis added: "We are excited to provide a collaborative platform that takes advantage of the latest technology to bring the best digital experience for discussion, entertainment and networking to the industry."
The virtual space also includes an exhibition environment for products, services and brands. In addition to the 150 renowned exhibitors scheduled to participate, guests can also expect high-level discussions in the conference room, with over 100 speakers in a series of in-depth discussions.
The conference agenda will also include updated discussions on regulation, the new reality of affiliation and marketing, the new characteristics of sports betting and their forms of payment, and news on technological solutions.
A Networking Lounge and an Interactive Entertainment Lounge will offer users the opportunity to experience the best games of the year and connect with around 5,000 participants through private or group chat features.
About SiGMA 2021
A SiGMA já definiu a sua próxima série de eventos em 2021, com SiGMA Europe como atração principal do novo calendário.
The forecast is for the event to take place between February 16th to 18th. SiGMA Asia is scheduled for May next year, while the event in America will take place in September.