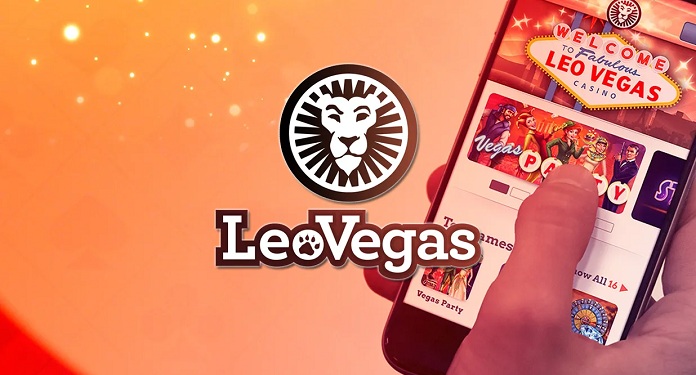 LeoVegas reported € 88.9 million in revenue for the third quarter of 2020, an increase of 1% over € 88.2 million the previous year. EBITDA was € 11.9 million against € 12.7 million in 2019, corresponding to a margin of 13%.
The number of depositing customers grew by 26%, from 347,464 to 438,691. Preliminary revenue for October was € 33.0 million, a jump of 27% over the same period last year.
However, the official note indicated that the changes introduced in the German market on October 15, involving the new regulatory requirements, "had a slightly negative impact on revenue".
Operations in Sweden were affected by the temporary restrictions generated by the new coronavirus pandemic promoted from 2 July. But during the quarter, the operator's GoGoCasino and Livecasino brands were launched in Finland.
Still during the third quarter, LeoVegas expanded its stake in the eSports betting operator, Pixel.bet, from 51% to 85%. The group also launched Bingo as a new product category.
In a press release, Gustaf Hagman, the group's CEO, expressed his optimism for the fourth quarter as a result of the company's growing customer base, which he stressed "again reaching a new record level" in the third quarter.
According to the CEO, LeoVegas' estimated annual net savings are expected to reach around € 1.5 million starting next year.
"With a positive start to the fourth quarter, a large record customer base and many interesting initiatives, I am looking forward to a strong end of the year," concluded Hagman.
About LeoVegas
LeoVegas is a Swedish mobile gaming company and provider of online sports betting and casino services such as table games, slot machines, progressive jackpots, poker and live betting in various international markets.