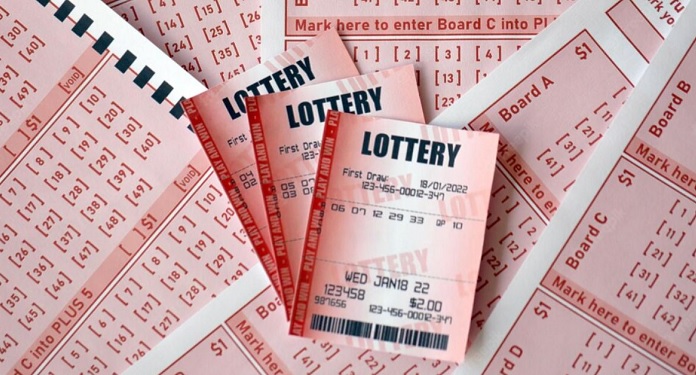 Do you consider yourself a lucky person? Your answer may even be positive, but hardly in the same proportion as a 70-year-old American from Delaware, in the United States. The woman was lucky to win the lottery twice in less than seven days.
The elderly woman, who chose to keep her identity confidential, placed her bet in a Delaware state lottery. According to local media, the case occurred at the end of October.
The American had already purchased a scratch card at an establishment and initially earned US$100,000 (about R$500,000). She headed to the lottery headquarters to pocket the amount of her prize and, upon returning to her residence, stopped at a gas station, where she decided to buy some more lottery tickets.
What she didn't imagine is that her luck tripled this second time. Basically, she was again awarded with an amount three times higher: 300 thousand dollars (around R$ 1.5 million). In all, the elderly American received approximately 2 million reais.
According to the official website of the Delaware lottery, the first prize was redeemed on October 20th, and the second on the 26th of the same month. After the news gained repercussions, the woman reported to the Delaware lottery website that she was surprised at how lucky she was.
"When I crossed out the $300,000 winning ticket, a friend and I sat there in disbelief. It was absolute insanity," she said, adding that she will put most of the money into her retirement.
About the Delaware State Lottery
Now in its 47th year of operation, the Delaware State Lottery continues its tradition of rewarding its players. The Lottery offers a wide variety of Instant Games; it also operates video lottery games and table games at three casinos in the area. By law, the Delaware Lottery generates revenue for the state's General Fund. The fund finances a variety of state services